Optimizing Threads Engagement: Meta's Tips Revealed, Sneak Peek into the 'Following' Feed
To take the threads engagement one step further, Meta has finally released one of the most awaited 'following feeds' on threads. This is another attempt by Meta to gradually chisel away the marketplace of Twitter. After an initial rise in the app engagement during its launch, threads have seen a significant reduction. So, these key add-ons to the app may be crucial for further expanding the relevance of the app.
Only see what matters the most to you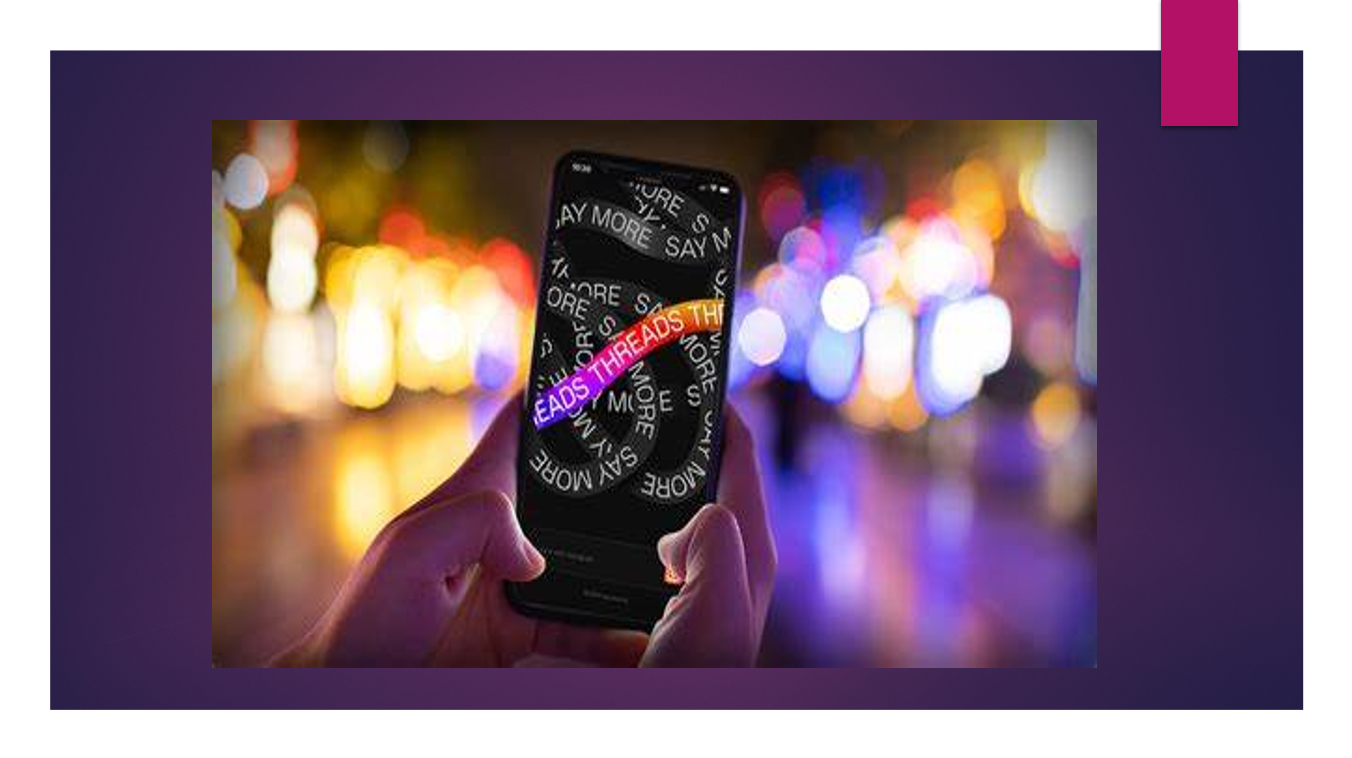 Meta has announced the brand new feature of follow feed on its latest app. The feed will only contain posts from the accounts you follow. This is definitely a step up to creating a better and more personalized experience for the users. Instead of getting randomized posts, users can watch what's relevant to them, getting them hooked on the app for longer durations. With the release of this feature, it is now up to you to create strategies targeted toward better engagement for your account. To help you do that, here are a few tips released by Meta.
Advice from Meta's expert business analysis
Meta's experts have compiled a list of tactics that you can employ on your threads account to grow on the platform. These reveal all the potential strategies targeted to improve your engagement on threads.
Make a dramatic entry:  Meta suggests that you create your initial posts with striking visual elements. This will announce your 'grand entrance' on the platform. To improve upon engagement, creators must post open-ended questions to drive conversations and kindle the interest of viewers.
Initiate discussions on the app: Your posts must generate curiosity in the minds of people and initiate discussions. With more and more people joining in, it will add to your engagement. You can also use emojis to create polls and let people create follow-up discussions.
Creating contests to boost reach: Meta has suggested that creators may consider posting different challenges on their feeds. This will lead to more people getting to know about your page and will boost your engagement many folds.
Creating and engaging in thread-puns: This may not be a mandatory step. But Meta has assured me that thread puns and posts that reference threads apps are doing really well in recent times. Manage your safety: It is highly urged by Meta to keep the various safety tools in mind. These safety tools are available on the app, and Meta has encouraged users to use them.
These are a few conventional notes to guide new and existing users on threads. With new features rolling in frequently, stepping up in the game now is a better approach to being successful on the app. To do that, combining your own strategies with the above notes by Meta themselves is the way to go.