OpenAI Announces Paid Subscription for ChatGPT
ChatGPT, the AI content tool that has taken the world by storm in recent months, is switching to a freemium model. A new paid tier, priced at $20 per month. It will give users better access to the tool.
As explained by ChatGPT maker OpenAI:
The new subscription plan, ChatGPT Plus, will be available for $20/month, and subscribers will receive several benefits:
General access to ChatGPT, even during peak times

Faster response times

Priority access to new features and improvements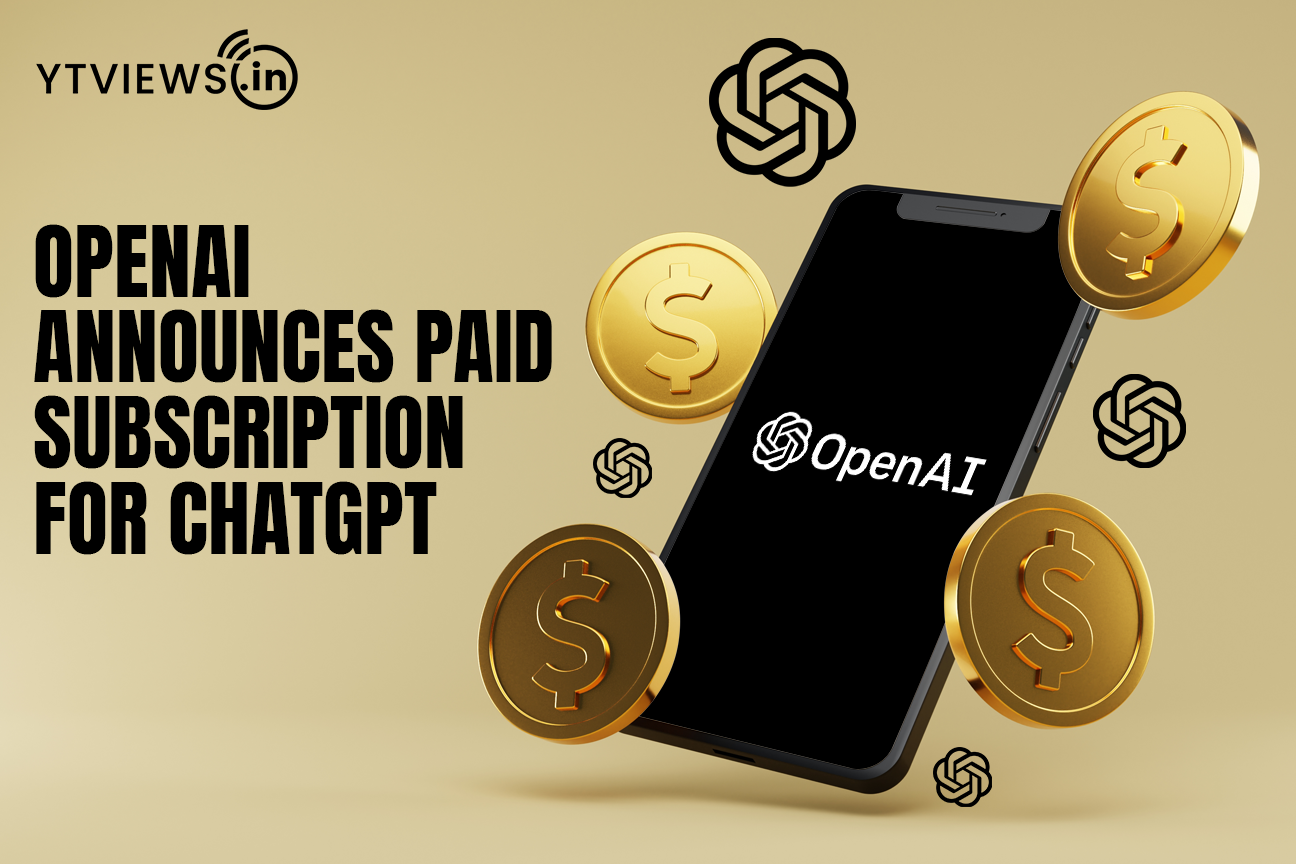 A version of the ChatGPT interface will remain accessible, but you may be subject to delays at peak usage times. The outages depend on the circumstance.
ChatGPT, which can generate custom text outputs based on specific prompts, has quickly become a hugely valuable tool for many marketers. Some look to replace human content-produced derivatives, whereas others attempt to maximize SEO performance at lower costs.
But relying on ChatGPT alone may not be the best approach.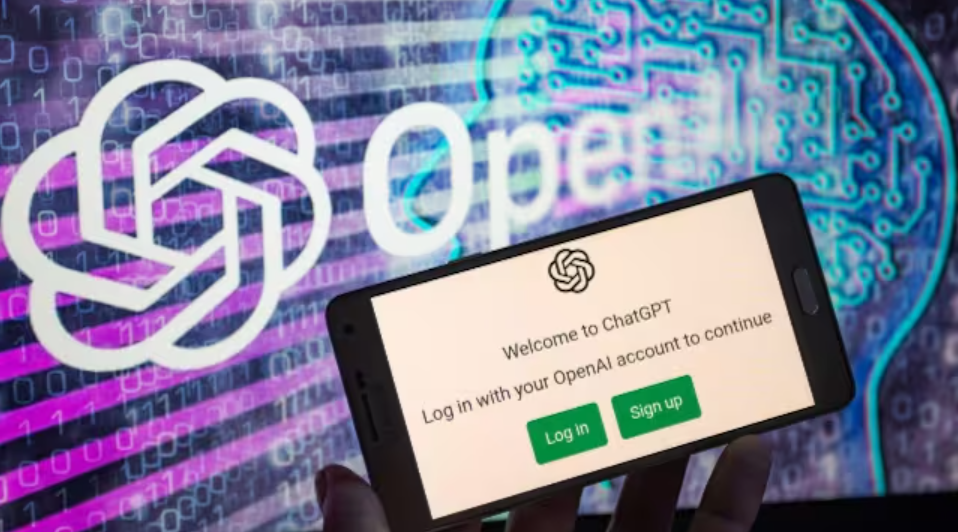 While the app can deliver some pretty impressive material, it can also spit out misinformation, plagiarised content, and several other incorrect outputs in some circumstances.
There are also queries about the legitimacy of using AI-generated content and concerns with how Google, which has strict rules against utilizing bot-produced text, may penalize sites for such.
Indeed, OpenAI is also inventing new tools that can detect ChatGPT outputs. So while it may seem like a revelation and a quick and effortless way to generate a lot of content quickly. You do need to ensure you have sufficient checks and balances to bypass further issues and complications.
There are several paths to use ChatGPT within any content process. By using the appropriate prompts and understanding the limitations of such tools, they could well become essential elements in your approach.
You might have to pay for the privilege. ChatGPT Plus is initially being made available in the US, while users in other regions can sign up for the waitlist ahead of a broader launch.