"No more advertisement to competitors" says Twitter as they ban links to Instagram, Facebook
It was announced on Twitter on Sunday that users will not be able to advertise their existence on other social media sites, such as Facebook, Instagram, Mastodon, Truth Social, and others. Twitter CEO Elon Musk apologised for the policy change, but in an odd turn of events, Twitter also removed the tweet and article describing the new policy.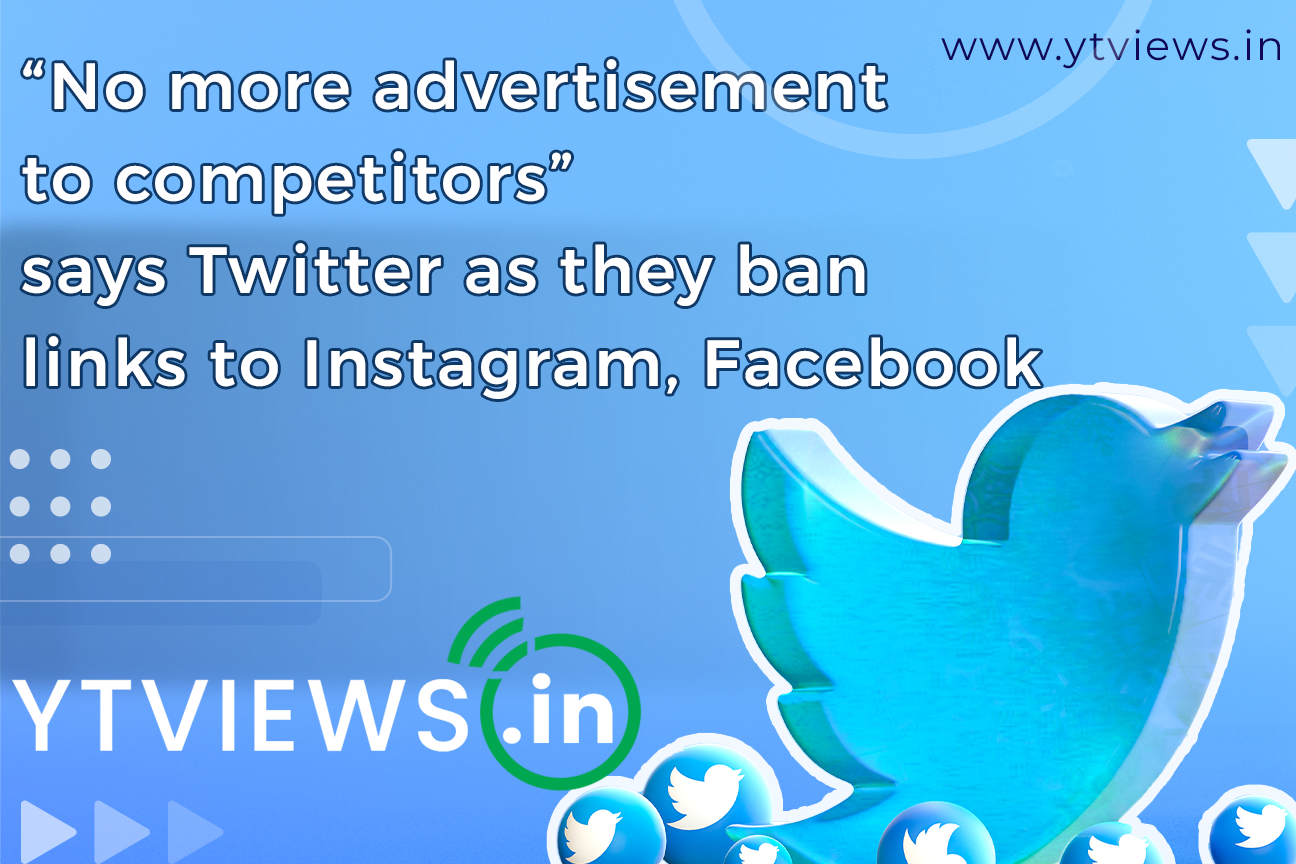 What did the policy state?
According to the now-deleted regulation, users are no longer permitted to tweet links to content posted on other social accounts on Twitter or to include links in their Twitter bios to their profiles on other social networks, such as Facebook, Instagram, and Mastodon. Additionally, even without URLs, users are not permitted to publish their identities or handles. Sharing screenshots will also be regarded as a violation of the rules if someone tries to replace the "." with a "dot." The restriction extends to social media profile aggregators, such as the widely used linktr.ee, as well as social networking networks.
Although Twitter and Elon both claim that cross-posting is permitted, Musk claims that every other conventional social networking platform does the same thing. In accordance with the guidelines, it is acceptable to periodically share links to your Facebook or Instagram posts, but if you are using your Twitter account exclusively to advertise your material on other platforms, you will need to pay for it, though we are not yet sure how. Twitter has the right to remove a tweet if it is judged to be unlawful. You may also be temporarily barred from the platform.
Elon Musk apologises, in a turn of events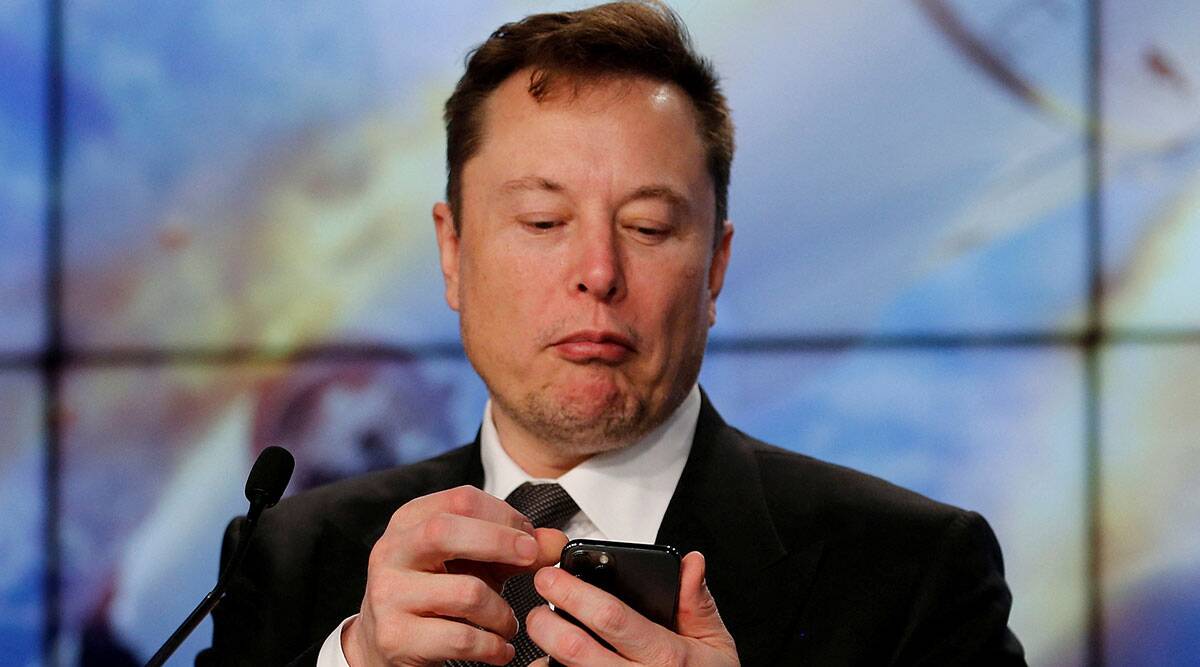 The regulations are no longer in effect because both the tweets and the post have been removed. So, it's unclear whether it's still forbidden to share the URLs or user names of other social networking sites on Twitter. A poll asking users if there should be a rule prohibiting users from using their accounts primarily for advertising other social media handles was posted by Twitter a few hours ago under the handle @TwitterSafety. The poll will close later tonight, and thus far the majority of people have chosen "No."
The co-founder and former CEO of Twitter, Jack Dorsey, responded to tweets describing the policy by asking Why? Another user who brought up the ban on Nostr, a brand-new protocol for a decentralised social network that Dorsey invested 14 bitcoins in, was responded to with the phrase "doesn't make sense." Another user points out that the Nostr is present because Jack's profile contains a link to it.