Nifty tips to get more followers on TikTok
With over 670 million global active users TikTok ranks as the 7th most used social network in the world. This clearly indicates that there is a huge audience to form a large following for yourself on the platform. Popularity and followers do not come easy on any platform unless you're a celebrity or famous already. But that doesn't mean that there's no way do it. Although you buy followers from agencies and inflate your follower base, everybody wishes to have an organic audience. Organic followers are like-minded people who genuinely like your content and support you, which obviously uplifts to create better content. So lets wade in and know how to gain more followers on TikTok:
Identify your target audience 
You must have heard this a zillion times already, but if you are still not taking it seriously, its high time that you do. Different people like different types of content. What you have to know is that, you cannot satiate everyone's wants. That is why finding your target audience on TikTok is extremely important. The target audience is composed of people who will genuinely interact with your content because they can relate to it and increase engagement on TikTok. Once you identify your audience, create content around their interest.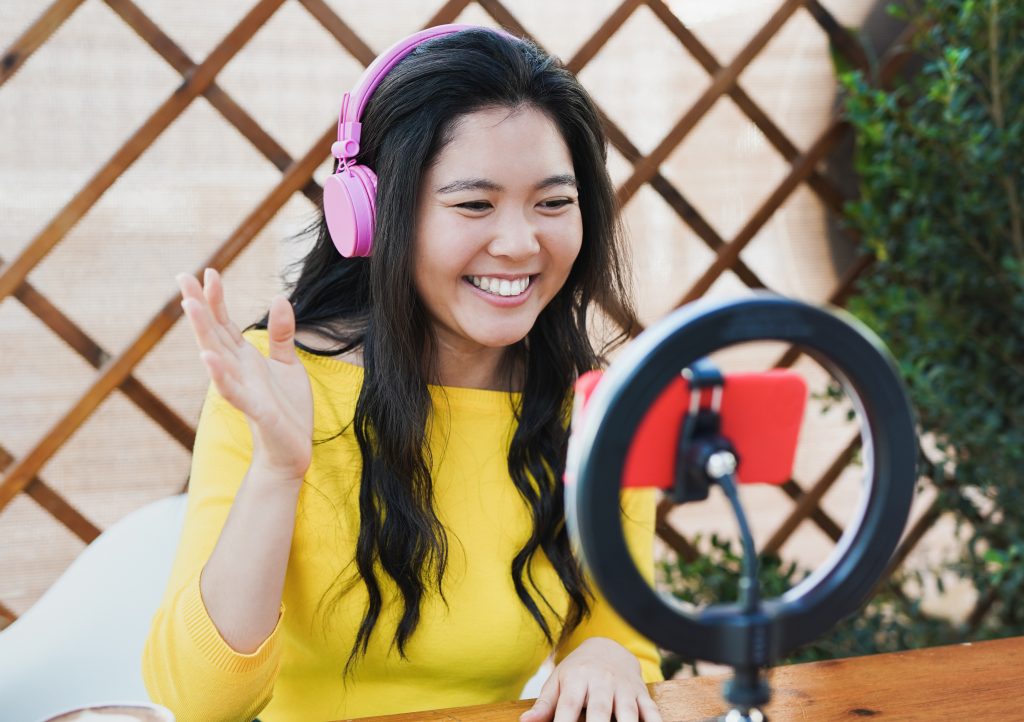 Use hashtags 
Do not forget to use hashtags, ever. This is crucial and a game changer. Hashtags increase your chances of getting discovered by the users by boosting your visibility. Always use hashtags that are relevant to your content. Using random hashtags, will attract random crowd that will be of no use for you. Once you install your presence, create your own hashtag. Your followers could also use your in their videos and this could be a thing.
Promote on other platforms 
Cross-promotion helps in increasing your follower count by bringing the audience from your other social media accounts, like Instagram, Facebook, Twitter, etc. to TikTok. You can do so by simply adding your TikTok profile link to your bio on the other channels and sharing your Tiktok content too in the form of posts, tweets and links. This strategy is used by several established brands and influencers that surely give them the desired results.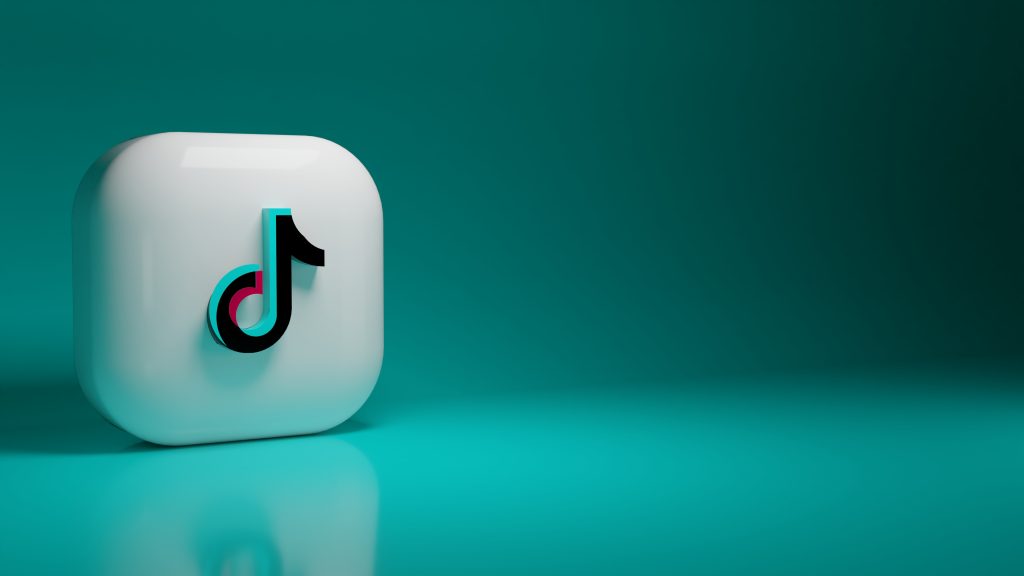 Hop on to the latest trends

TikTok trends and challenges are the most popular things on all social media platforms. One thing that you should note is that you should try to give it your personal touch or its all just the same. Use the hashtags so that people looking for the trend find you. Participating in trends and challenges will also give you more exposure and engagement and will surely attract more people to your TikTok profile.
Collab
Tiktok duets are extremely popular as they bring in a lot of engagement. This strategy helps you get viewed by your partner's followers too and if they like what they see, they will surely visit your profile and follow you.
TikTok is an excellent platform to display your talents before of the whole world. If you create great content consistently and follow these tips, we are sure that you will see the up rise in your engagement.