Meta Verification is now available in India. How can you get that blue tick and for how much?
In the world of social media, a blue verification tick has become a symbol of authenticity and prestige. It distinguishes verified accounts from imposters and enhances the credibility of individuals and businesses. Previously, verification was limited to major platforms like Twitter, Instagram, and Facebook. With its launch and widespread in countries over the world, Meta Verification is now available in India.
Let's dig into the basics of this Blue Tick
Meta Verification, introduced by the parent company of Facebook, Instagram, and WhatsApp, provides an opportunity for Indian users to have their accounts verified and gain the much-desired blue tick. This verification process involves a thorough examination of the account to determine its authenticity and significance.
Who and how can one claim their blue tick?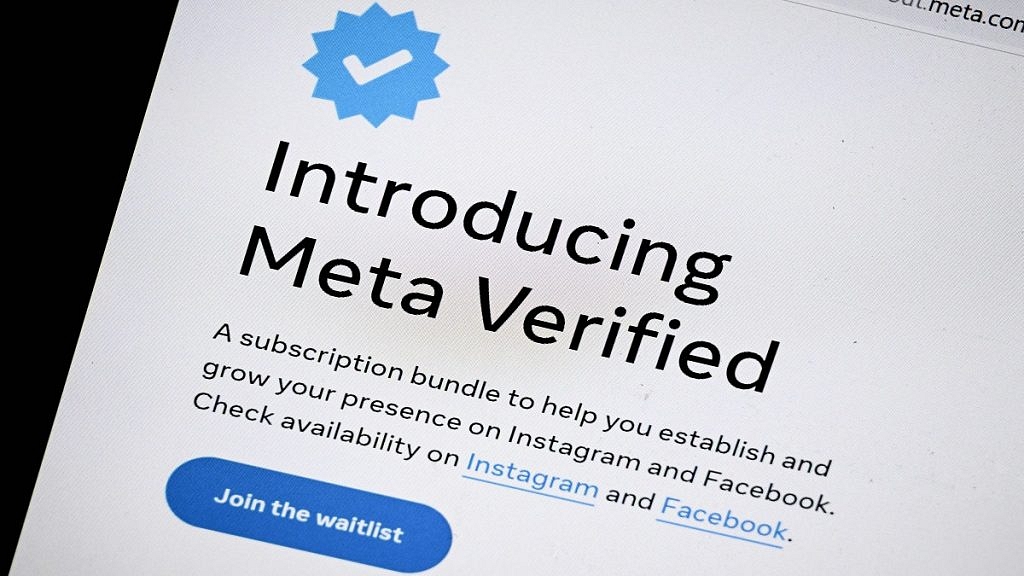 In India, it is possible to acquire Meta Verification for a monthly fee of ₹699 on iOS and Android apps, which cover verification for both Facebook and Instagram. Additionally, Meta plans to introduce a web-only subscription plan in the near future, priced at ₹599 per month. However, it's important to note that not everyone can obtain verification easily. While the process may appear simple, certain conditions must be met. Users must be at least 18 years old to be eligible for the verification service. Meta may also assess the user's posting history before granting the verified tick, implying that the user's activity on the platform could influence the verification decision.
To obtain Meta Verification in India, users can follow these steps. Firstly, open the Instagram or Facebook app on their preferred device. Then, navigate to the profile they wish to verify and click on Settings, followed by Accounts Center. If the latest version of the app is installed, the option for Meta Verification will be available. Users should proceed by adding a payment method as instructed by the app. Subsequently, Meta will request government ID proof for verification. Once the company authenticates the provided data, the user's Instagram and Facebook accounts will display a verified badge.
The introduction of Meta Verification in India has opened up an opportunity for individuals and businesses to acquire the highly sought-after blue tick. Users can increase their chances of obtaining verification by following the outlined steps and ensuring the fulfilment of the eligibility criteria. Remember, verification not only enhances credibility but also helps protect users from impersonation and fraudulent accounts. Stay informed and be mindful of any updates or changes in the verification process provided by Meta.