Meta group has now brought reels to Facebook
Meta group is a group of groups, which includes many digital platform. Meta is now making Facebook reels available in 150 more regions, with a new reels display at the top of user feeds. Facebook users will no longer have to feel left behind, as meta has globally launched the reels for its own platform. 
Facebook is adding new creative tools and features to further encourage take-up because that will get a let more people watching a lot more clips. It is to encourage trend engagement. New Facebook reel features include remix, sharing to Facebook stories and more.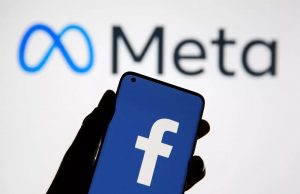 The creator has to post Facebook reels up to 60 seconds in length. It should also be share publicly to their stories to add more engagement potential. Facebook is looking to use its short-form option as a complementary channel to build community and maximize their monetization potential through longer content as well. Facebook reels now providing the capacity to reach another 2.9 billion potential subscribers, which a big lure, which many still see meta's  short-form options which will become a bigger consideration Facebook also have launched a new promo campaign for it's growing stable of long form video creation.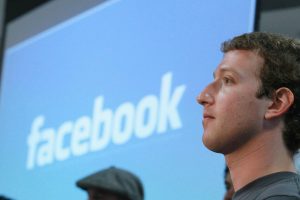 It is also testing more direct monetization tools for reels, including the expansion of it's reels play bonus program for top-performing clips and stars tipping within the reels experience.
Conclusion
Watching video is half of time spent on Facebook and Instagram, and reels is our fastest growing content format by far. We are focused on making reels the best way for creators to get discovered connect with their audience and earn money.