Marketing in the Metaverse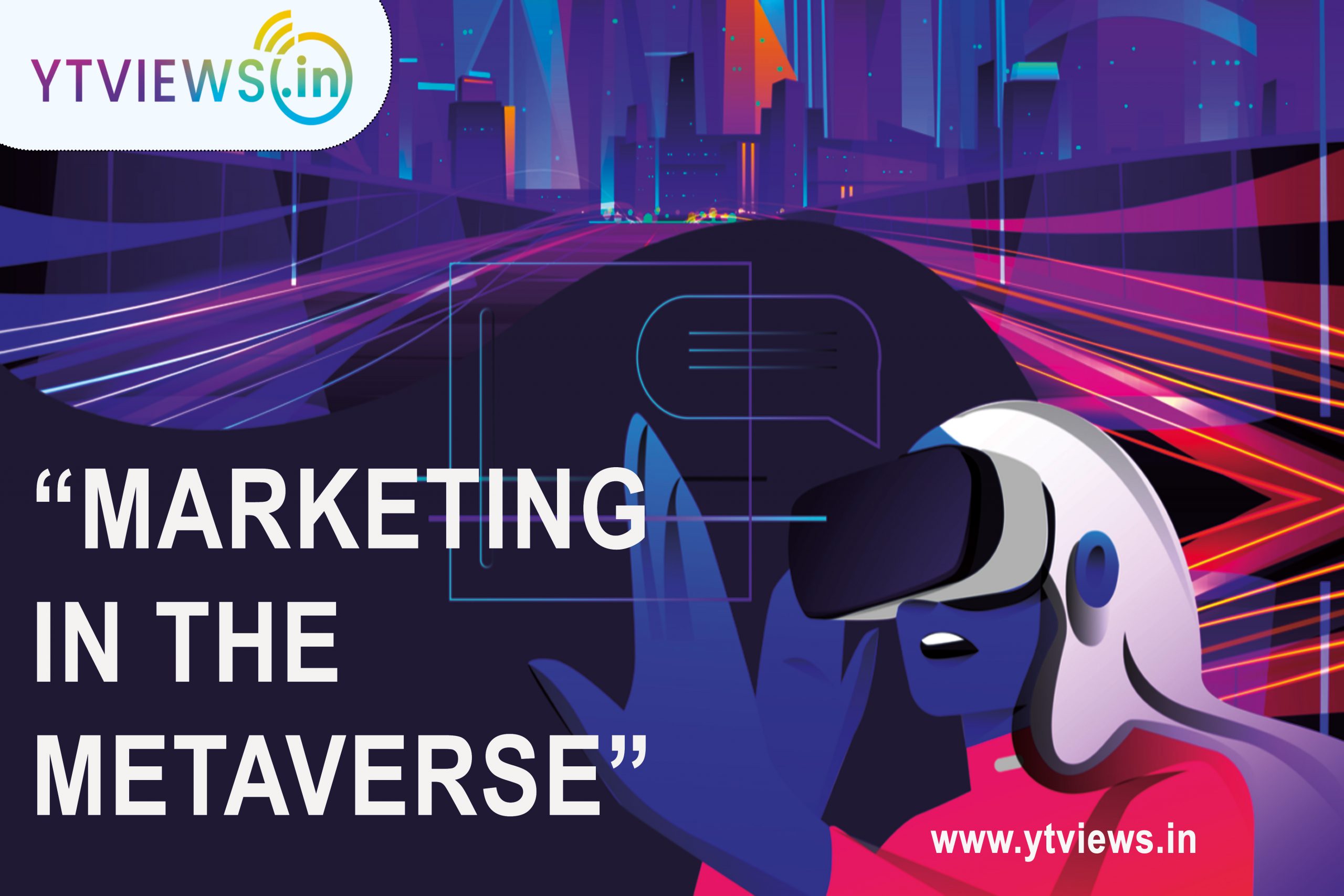 The "metaverse" has been the topic of much discussion in recent months, notably since Facebook announced its rebranding as Meta. "Bring the metaverse to life" is the company Meta's stated mission. This piqued the interest of many people in the metaverse. The metaverse is a broadly defined virtual environment where people can "live" using digital avatars. In the metaverse, people can interact with friends, buy and trade digital items, virtually go to digital locations (which may be wholly imagined or may have real-world parallels), and more.
Large tech companies have recently shown interest in Metaverse and made large investments. The acquisition of Activision Blizzard by Microsoft represents a shift toward a new future vision that the company hopes will serve as the foundation for the Metaverse. The makers of Fortnite, Epic Games, have also made a substantial commitment, raising $3 billion to explore the metaverse and collaborate with LEGO to develop a metaverse for kids.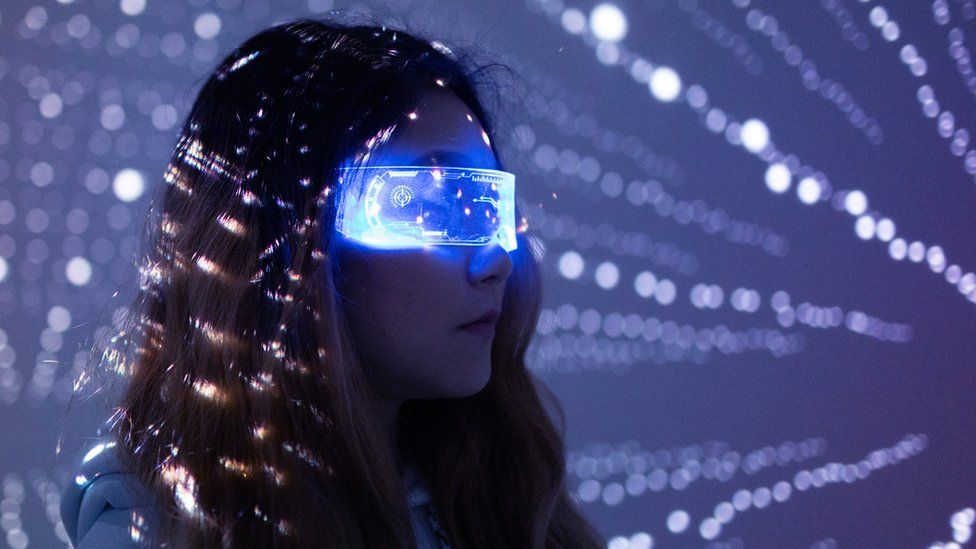 Although consumer engagement with the metaverse is still in its infancy, encouraging early adopter research is now becoming available. The fundamental elements of developing compelling and authentic brand interactions in the physical world are identical to those of metaverse marketing. Although decentralised, metaverse marketing is expanding and incorporating social interactions. Customers want to interact with brands, therefore marketers must use the opportunities provided by the metaverse to design captivating digital experiences. Brands and marketers could use this platform to create their communities so they may get more visibility and develop a long-lasting consumer base.
Metaverse is a great way to build individualized, meaningful client experiences. Some of the important benefits of this platform are listed below:
Customisation
High levels of user experience customisation are possible with Metaverse. Customers have the option of personalising their avatars according to their location, age, routines, and other preferences. This helps brands better understand their customers and establish a customer-centric strategy. For instance, with this technology, Ikea can assist you in creating custom furniture and allow you to choose colour schemes.
Enhanced comfort
Many users are reluctant to leave their homes following the outbreak. Brands and marketers with access to the metaverse can provide safe experiences for customers inside their homes. Marketers can test products and experiences in virtual worlds that would be hard to test in the real world, such as clothing that changes colour or moves on its own.
Targeting people of all the generations
Though it's not always the case in the metaverse, younger demographics are frequently linked to new technology in the actual world. Indicating that marketers who oversell on Gen Z and millennials risk missing out on a larger audience, popular games that allow players to interact with one another as characters in virtual worlds, for instance, have proven to be popular with both older and younger customers.
Calculated Experiments
Marketers and brands must try new things and take measured risks. It is perfect for experimenting because the metaverse is still in its infancy. There are no obvious leaders at the moment, despite the fact that some companies are better renowned than others. There is a lot of room for experimentation, whether companies choose to use well-established platforms like video games and cryptocurrency, develop their own immersive experiences, or use cutting-edge technologies to create virtual worlds.