Is Instagram going back to square 1?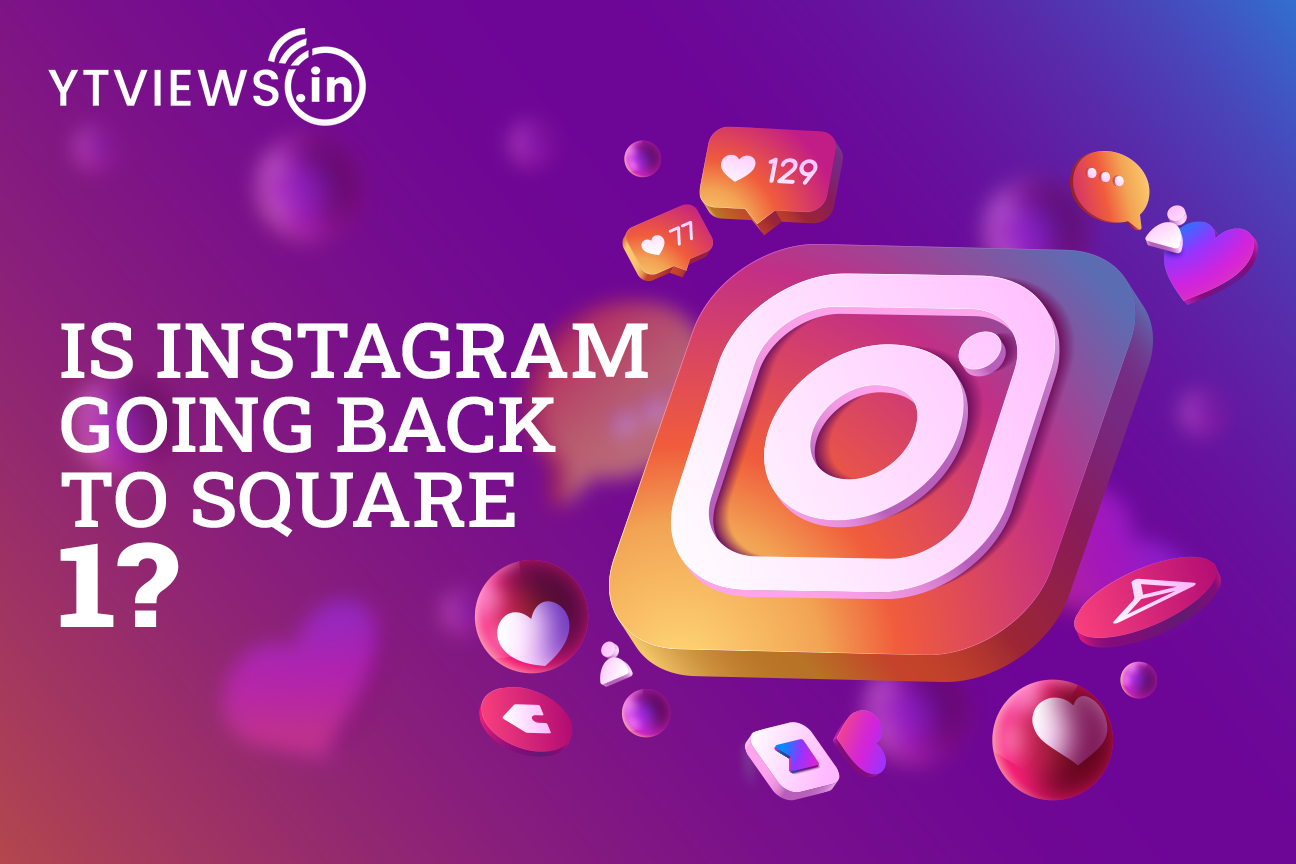 With a new version coming in February, the Reels button will lose its prominent location and the Compose (plus icon) will move to the centre of the screen. The removal of Reels from the primary menu might be excellent news for photographers who favour static shots. Many users have complained that Instagram had them posting reels rather than images.
Instagram is reacting to people calling them TikTok wannabe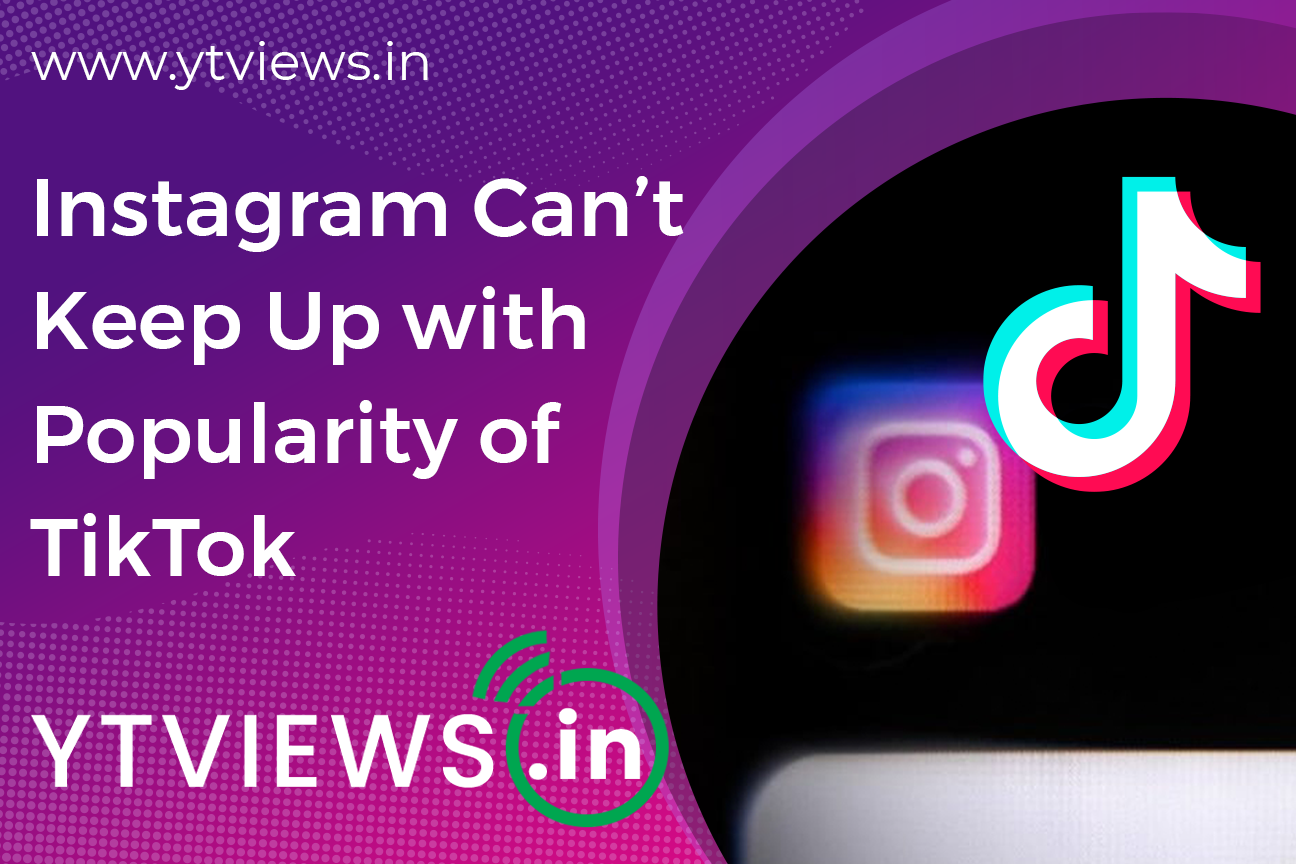 There has undoubtedly been pushback to the social networking app's decision to return to its original role as a photo-sharing platform rather than imitate apps like TikTok. Influential celebrities like Kim Kardashian and Kylie Jenner have publicly expressed their displeasure with the preference for videos over image updates. However, Kim has now embraced reels by uploading several examples of them.
The Shop tab will likewise vanish with the latest version. Although it appears that this option will also be promoted less following the upgrade, Instagram users will still be able to set up and manage their shops on the social media platform. Of course, rearranging the buttons doesn't always signify anything. It is impossible to predict if the algorithm will once again prefer photos to reels. With the revisions, it does seem as though Instagram is returning to its origins. Users could rediscover their love of photography and help the app's development in the process.