Is Instagram considering paid verification badges?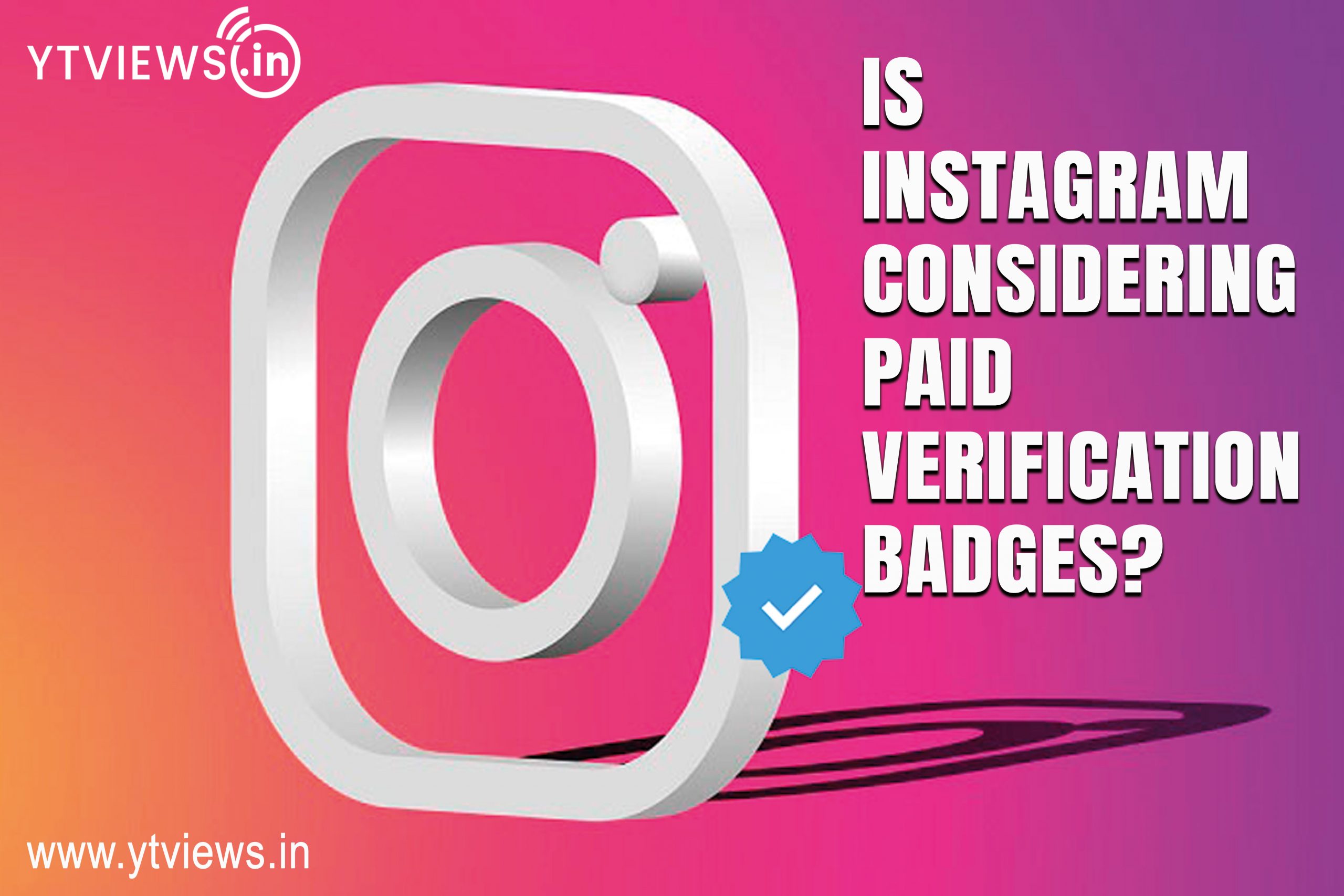 Following the implementation of a comparable system at Twitter under Elon Musk, new references in Instagram's code indicate the firm may be exploring a paid verification function. A developer has found that recently found code snippets specifically mention a "paid blue badge" and a new subscription service. The identical reference can be seen in the most recent version of the Facebook app, suggesting that paid verification might be made available on all of Meta's platforms in the future.
Story behind the code leak

Developer and reverse engineer Alessandro Paluzzi made the discovery. Paluzzi has previously identified several new Instagram features before their public debut, including the in-app scheduling tool that went live in November and the more recent QR code sharing features. He frequently observes other internal prototypes as well, such as Twitter and Instagram's Candid Challenges.
Instagram usually responds to inquiries about its smaller tests or prototypes, but in the case of the paid verification option, the business opted not to respond.
But given Paluzzi's track record, it's worth at least speculating as to why Instagram would be considering a paid verification option.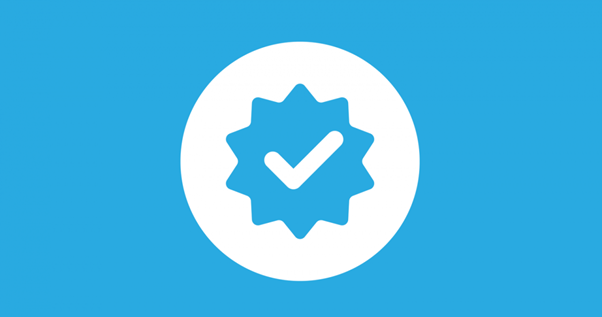 Paluzzi specifically provided screenshots of lines in the app's code referencing "IG NME PAID BLUE BADGE IDV" and "FB NME PAID BLUE BADGE IDV" to TechCrunch. Given the circumstances, he indicated that "IDV" might refer to identification verification because that is another interpretation for the abbreviation.
Possible reason behind this upcoming step by Instagram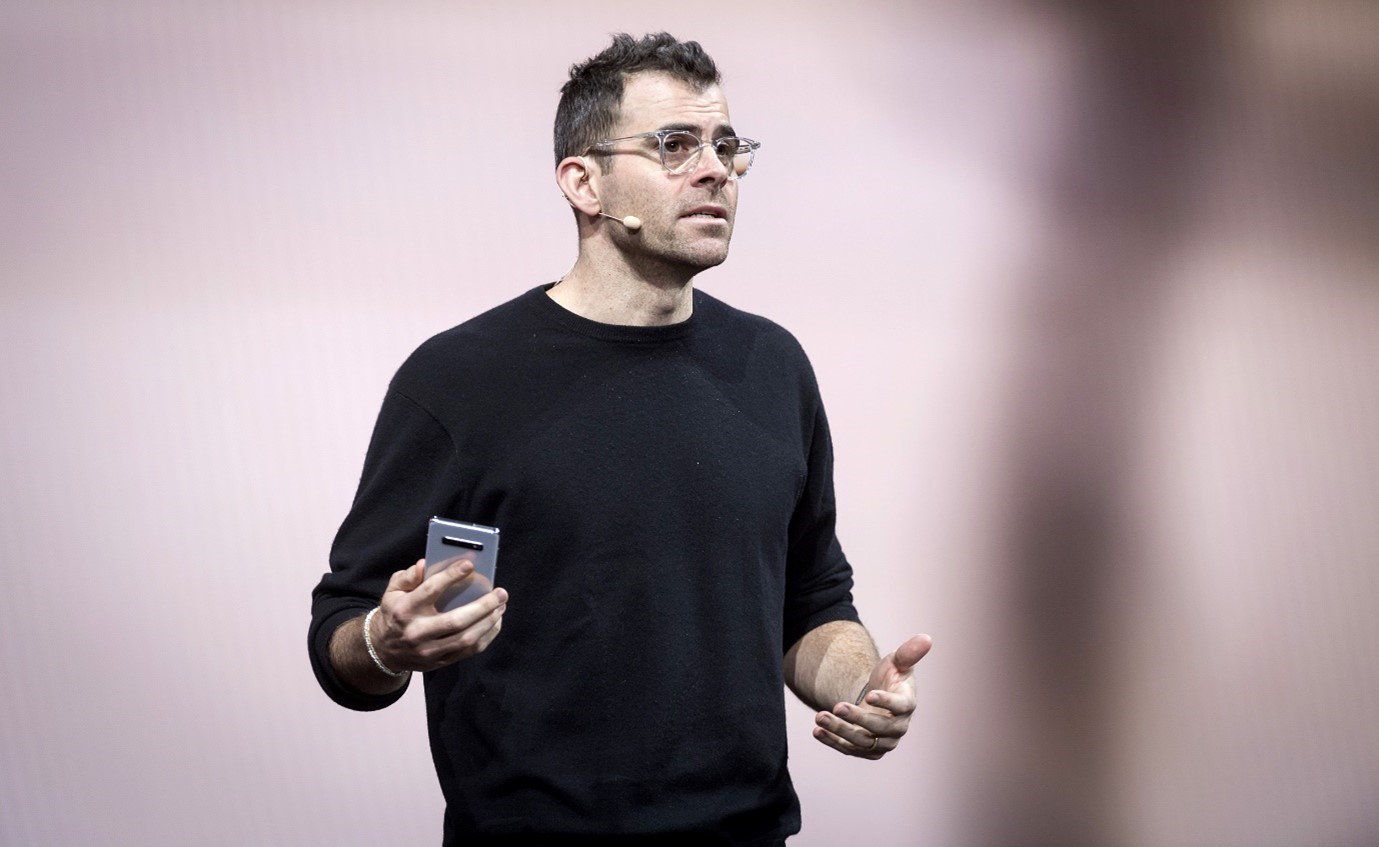 Due to its reliance on automation, Instagram's verification method has been the target of countless complaints over the years. It is convoluted, confusing, and appears random. Despite Instagram CEO Adam Mosseri's pledge that account verification would be a focus of development back in 2020, the overall system hasn't altered much, even though in 2018 Instagram started allowing users to request verification.
The coveted blue badge is still only given to well-known people, famous people, and international corporations or entities. However, common people and tiny creators have long yearned for a comparable recognition. Due to this, there is now a massive black market for verification where users can buy blue badges for tens of thousands of dollars. In fact, a ProPublica investigation last year exposed one of the biggest Instagram verification schemes to date, forcing Meta to remove badges that had been obtained illegally from hundreds of accounts. In other words, it is obvious that there is a need for paid verification.
Instagram might provide its own power users with a membership package that includes a paid blue badge and additional capabilities. Although it's unclear right now if that's what the company has in mind, it would be intriguing to see such a thing come to pass.