Instagram now lets you bookmark posts with friends and store them in a dedicated space
Instagram introduced a bookmarking tool called "collections" back in 2017 that enables users to group their saved posts into private groups for quicker access. Instagram has now unveiled a brand-new feature that enables users to collaborate on collections with their friends.
The social media platform informed TechCrunch through email that it is introducing "collaborative collections," a feature that enables users to connect with friends over common interests by saving postings to a collaborative collection in a group conversation or a private message. In other words, you may now save content in a designated location and share them with a buddy or group of friends.
The new function can be considered as a method for Instagram to compete with Pinterest, which offers a "Group boards" feature that allows users to collaborate on the platform since 2018.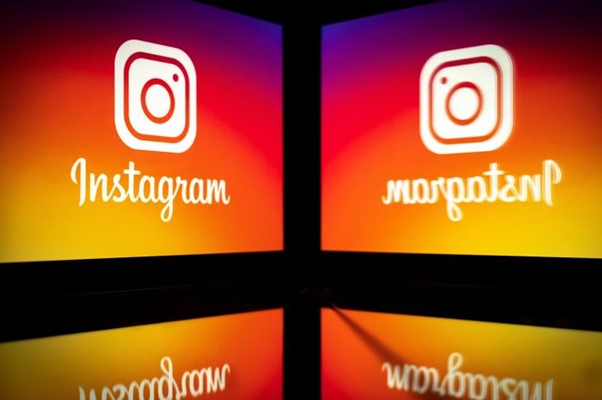 "Now when you go to save a piece of content on Feed or from your DMs, you'll see a new option to create a collaborative collection," Instagram head Adam Mosseri said on Wednesday in the IG Updates Channel on Instagram. "From there you can give the collection a custom name and share the collection with your friends. Once they receive it, your friends can start adding content from reels, Explore, Feed and DMs to the collection as well."
Posts can be added to or removed from the collection by any chat participant. Posts contributed in a chat can also be added directly by users to a collaborative collection. If there is a post in a chat that you wish to add to a collaborative collection, you can hit the bookmark icon that appears next to the post and then either add it to a current collaborative collection or create a new one.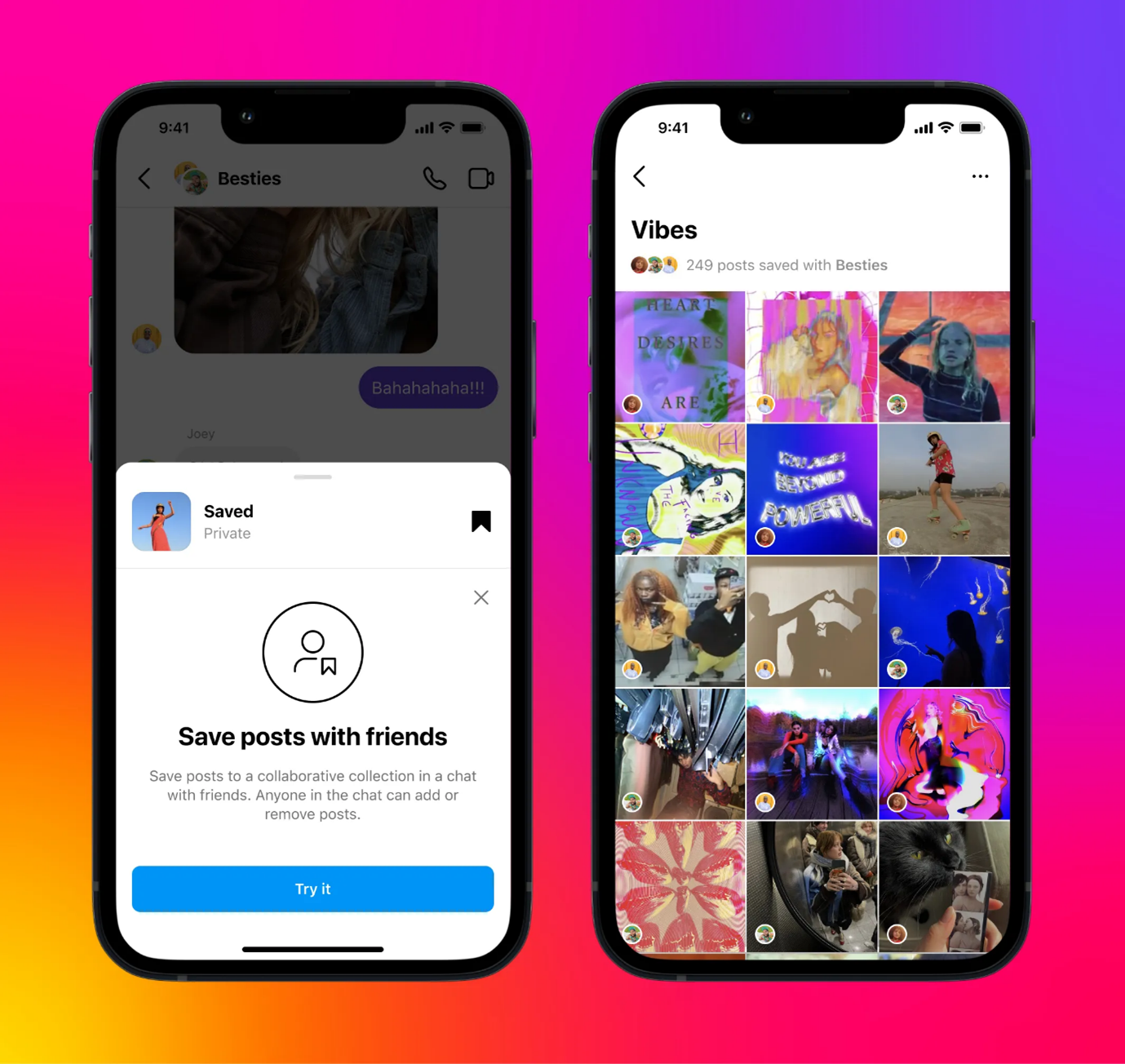 There are many applications for collaborative collecting, which is a good addition to the platform. By enabling individuals to store postings of places they want to visit or activities they want to try while travelling to a new location, for example, the functionality may be used to assist a group of friends in planning a vacation. Perhaps you and your friends may create a shared space where you can upload articles on your shared interests, like memes, baking instructions, exercise advice, craft suggestions, and more, using collaborative collections.
The debut of the new function coincides with Instagram's recent release of a brand-new method for users to interact with one another on the social media site. The business launched "Channels," a brand-new broadcast chat feature on Instagram, last month. The function enables authors to communicate with their followers directly by sharing public, one-to-many communications. Text, photos, polls, reactions, and more are supported via channels.
In order to make it simpler for users to later reshare a reel they liked to another friend, the social network started testing a new tool earlier this month that allows users to easily access their recently shared reels.