Instagram announces a paid subscription similar to Twitter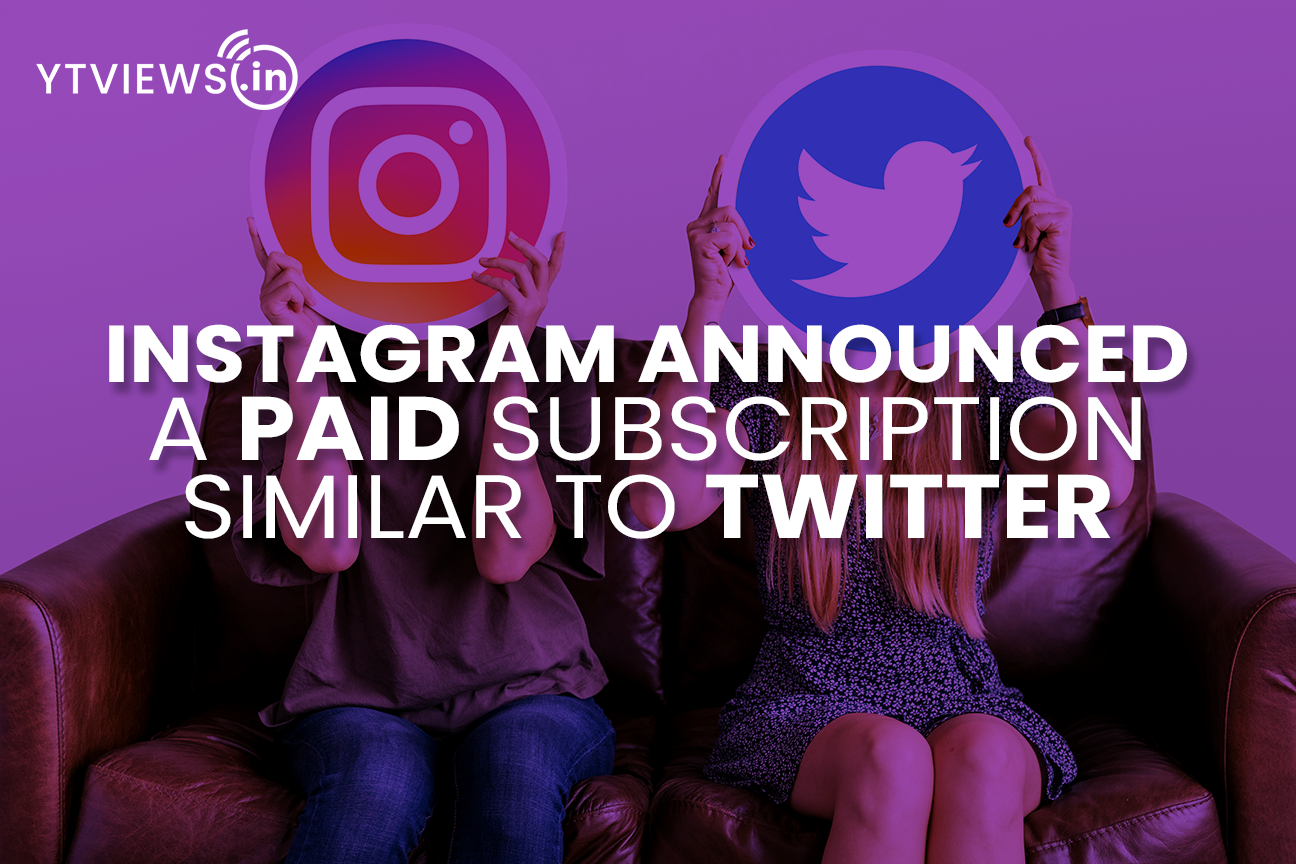 Instagram, which is owned by Meta, apparently has plans to provide a premium membership service for its users. Alessandro Paluzzi, a developer and reverse engineer, claims that the photo-sharing and messaging app is developing premium verification services akin to Twitter Blue. The leaker found references to the planned functionality in code fragments.
"Instagram is working on a subscription plan which includes the blue badge," he writes in a post on the microblogging site Twitter. Paluzzi also shared screenshots of the app's code with TechCrunch. While terms like Paid, Blue, and Badge are clearly visible in this line. According to Paluzzi, the "IDV" might stand for identification verification.
What will be the paid subscription about?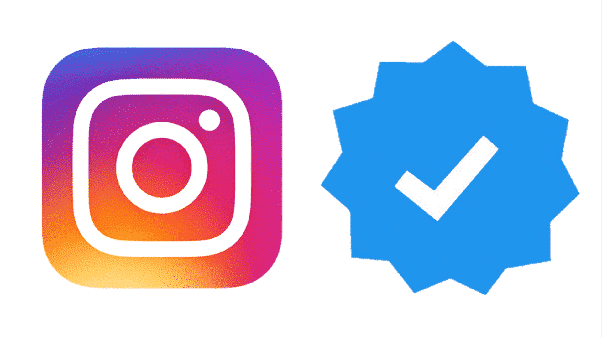 The paid subscription will be basically about the 'verified blue tick', as reported. This implies that similar to Twitter, you will now have to pay for the verification tick on Instagram too. The developer also discovered more citations for a brand-new class of subscription product that hadn't been there before. According to the TechCrunch story, the identical references were also included in one of the Facebook app's most recent releases, he pointed out. However, there hasn't been an official release from Instagram, so until one does, you should treat this information with caution.
"At the moment there are only a few small references in the code about this, nothing visible so, until I post a screenshot that can confirm my assumption, consider it a mere rumour," Paluzzi says.
Instagram introduced a new function for users earlier in January. The Quiet mode function, which encourages users to set limits with friends and followers, is designed to do just that. By turning off incoming alerts and automatically responding to direct messages, it aims to ease users' worry about being away from the app for an extended period of time (DMs).