Indian social media Koo has now become the second largest microblogging platform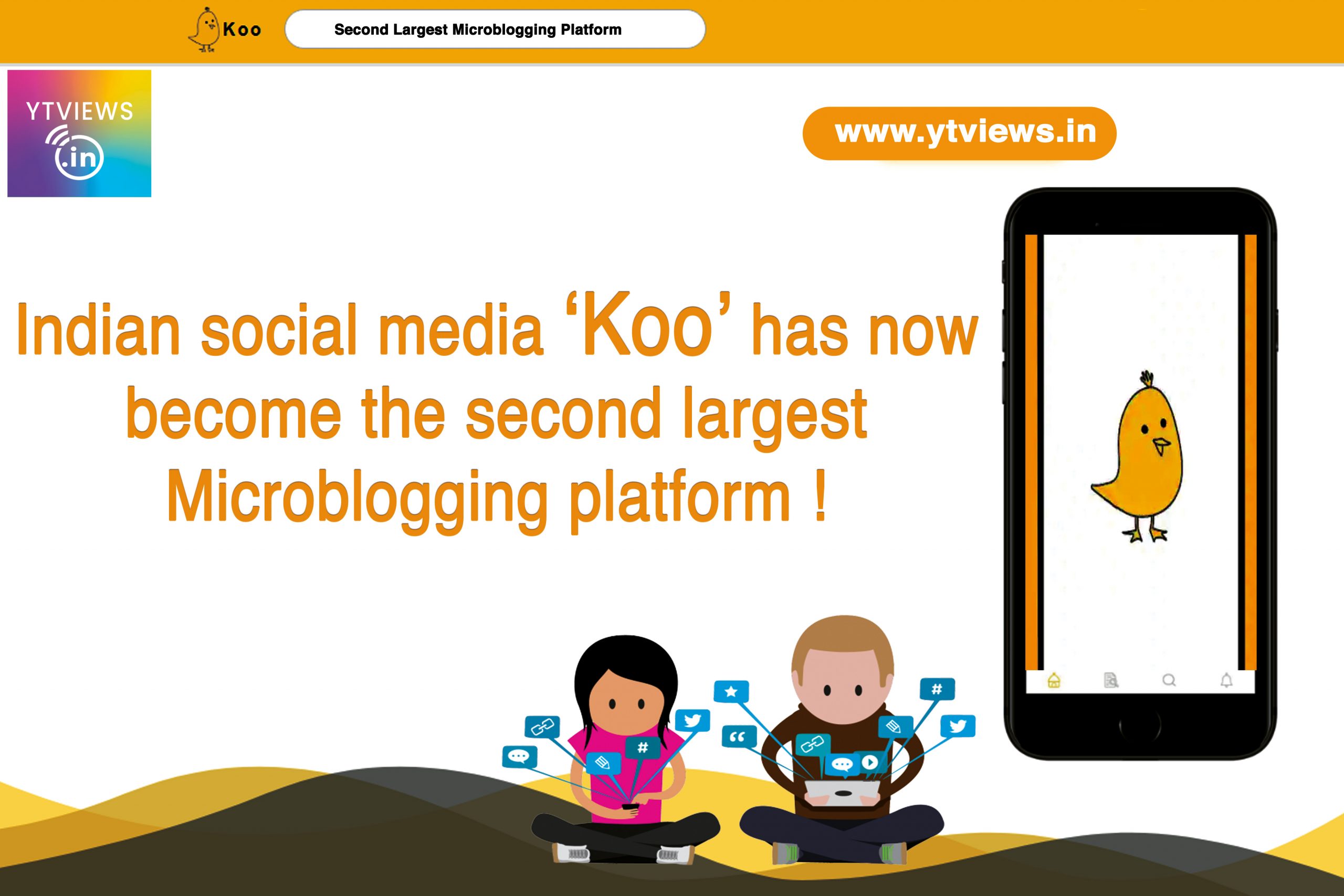 Wednesday saw the announcement by our very own Indian-origin microblogging service Koo that it had passed Twitter to become the second-largest microblog worldwide The platform debuted in March 2020, just passed 50 million downloads and has seen growth.
"We have been blown away by the response we have had from our users, and we are proud to announce that after only 2.5 years of operation, we are currently the second-largest microblog in the whole globe. Our consumers have trusted us from inception," Koo's CEO and co-founder, Aprameya Radhakrishna, stated.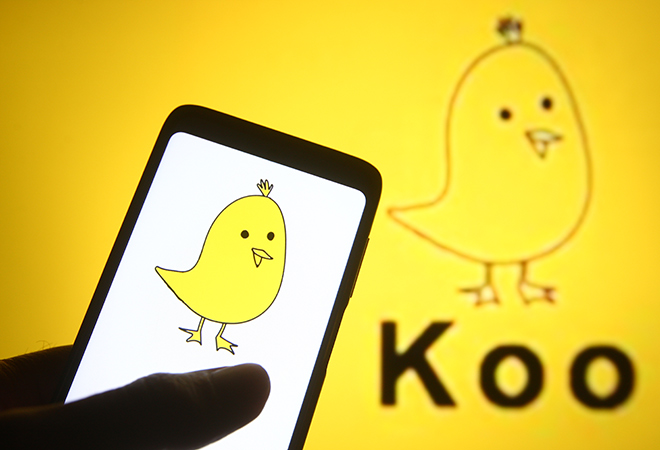 According to the statement, Koo is the only Indian microblog that competes with major international microblogging services like Twitter, Gettr, Truth Social, Mastodon, and Parler. Koo also ranks second (after Twitter) in terms of user downloads. "Koo is currently the second most popular microblog on the planet. Given the worldwide shifts in the microblogging industry, we are aiming to grow into regions where the exercise of basic rights is financially motivated "Koo co-founder Mayank Bidawatka was cited in the release as saying.
Koo has users from more than 100 countries at this time, including the US, UK, Singapore, Canada, Nigeria, UAE, Algeria, Nepal, Iran, and India. Koo is now accessible in 10 languages.