How to make money on TikTok as an influencer?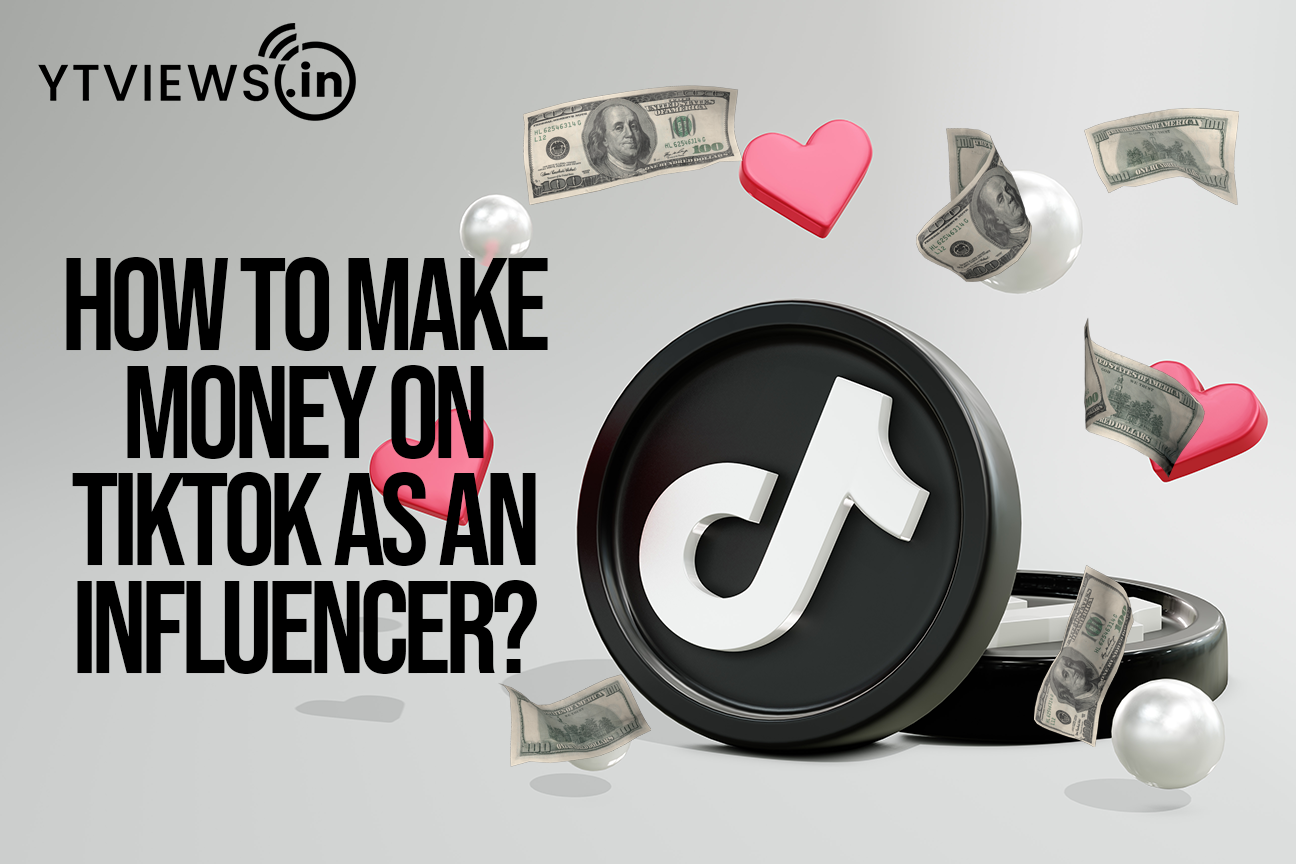 TikTok has been branded the "new Facebook" by social media experts, and the numbers back them up. The short-form video-sharing app was the first non-Meta (previously Facebook Inc) app to reach 3 billion downloads last year. To put it another way, TikTok is a mobile video-sharing platform that allows users to make, edit, and share short videos. Filters and soundtracks from the newest music fads have been added to these short videos.
TikTok began as a video-sharing website in China, where it was first introduced as Douyin in September 2016. It was so popular that ByteDance, the game's parent company, released an international version the following year. TikTok grew into a full-fledged video service after initially focusing on lip-syncing and dancing videos.
Musical.ly, a social network known for its lip-syncing and dancing videos, was acquired by Bytedance for $1 billion in November 2017. The next year, the Chinese startup merged Musical.ly and TikTok into one app and raised $3 billion. ByteDance previously ran Toutiao, an AI-powered news aggregation portal. TikTok was able to recognise users' preferences and deliver them suitable videos thanks to a comparable AI framework.
How to make money as an influencer on TikTok?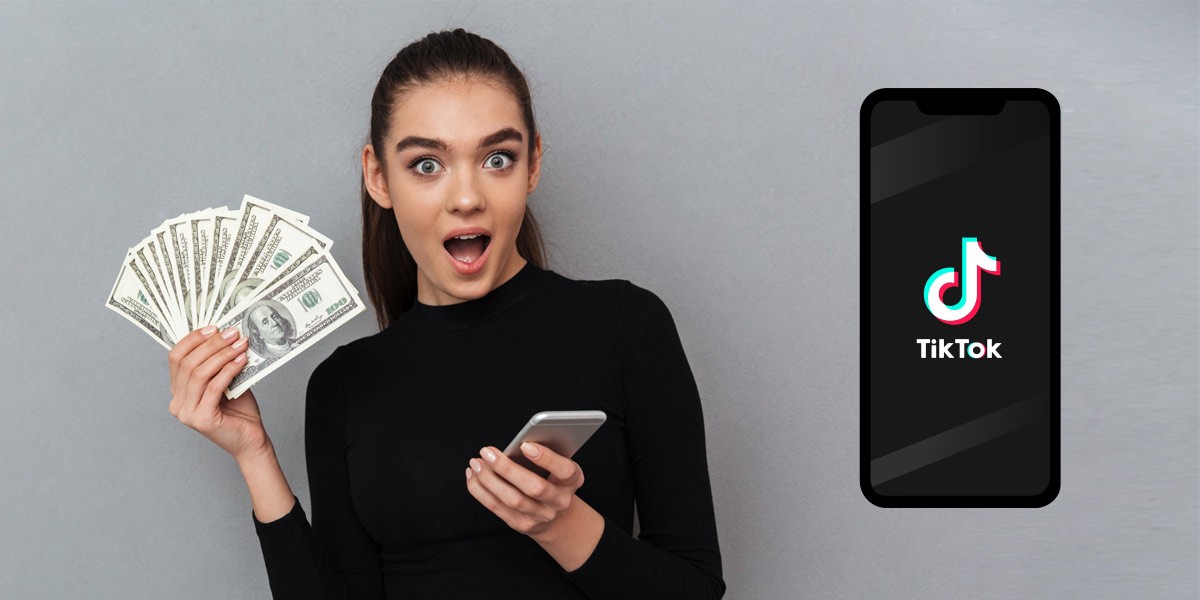 According to App Annie, a smartphone analytics company, TikTok had 3 billion downloads in June 2021, making it the seventh-most downloaded app of the 2010s and the world's most downloaded app in 2020. The app was used for 2.8 billion hours, or approximately 320,000 years, in March. TikTok users who are really prominent can earn from the app. Here are a few options for making money:
TikTok Creator Fund
The fund compensates users for generating interesting and popular videos on the platform based on the number of views their videos receive, which must adhere to the TikTok criteria. However, in order to participate in the creator fund scheme, the user must meet specific requirements.
Influencer Marketing
Companies engage influencers to promote their goods or services in their videos to create sales, much like they do on all social media platforms.
Sponsored content
Users can work with businesses to create content for their TikTok accounts, or the businesses can sponsor the videos.
Branded merchandise
TikTok celebrities can establish their own range of merchandise.
New careers
Tiktok stars can use their celebrity to pursue new endeavours such as music, art, or acting.
Consultancy
A TikTok expert might serve as a consultant to others. Consultants will be paid to develop strategies, promote brands, and increase followers.