How to earn money through Soundcloud?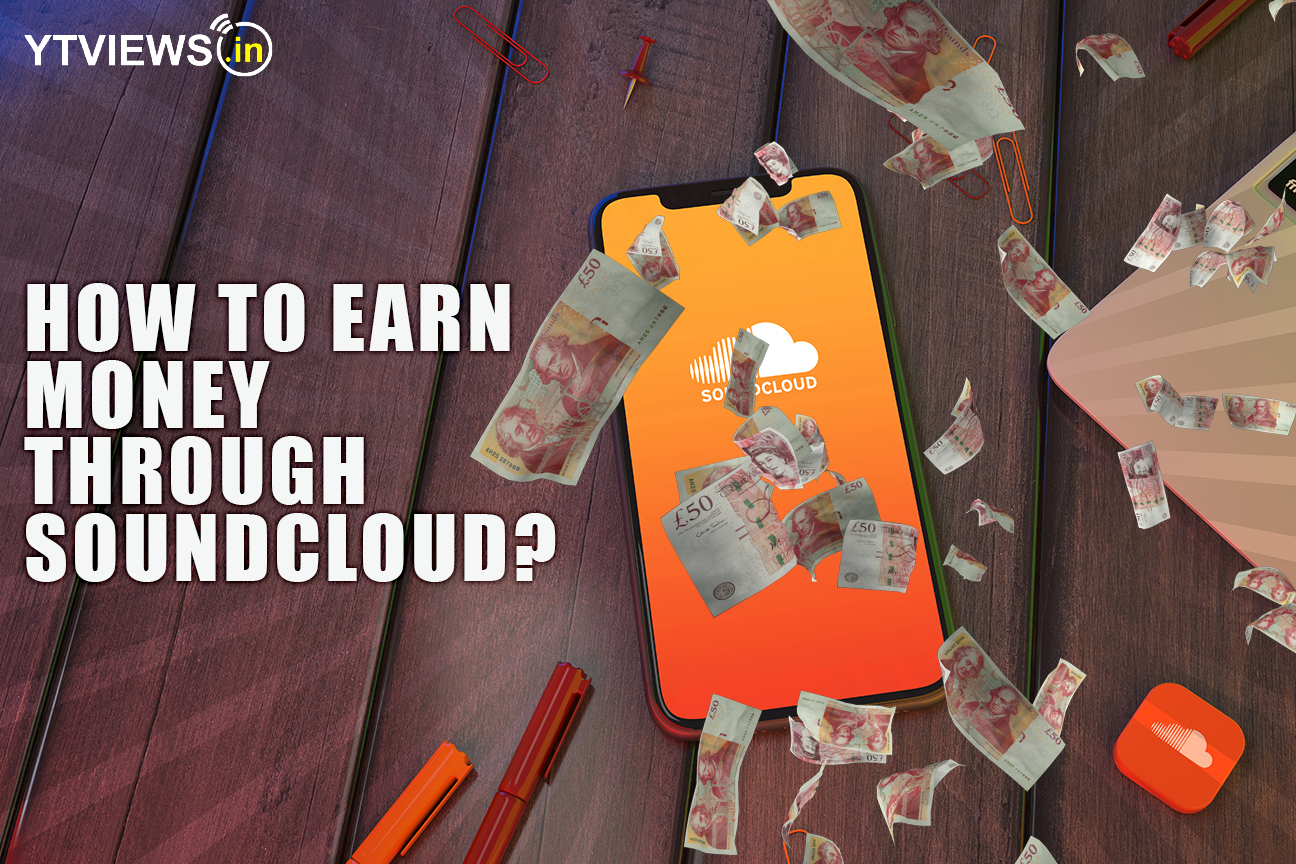 Users of the audio-based social networking site SoundCloud have access to music and podcasts, which they can upload, stream, share and advertise. The site has aided independent musicians and creators in the past in their quest to monetize their creative works. Creators of audio content can market their releases, interact with followers, and make money through the SoundCloud Creator programme. Podcasts and music both Here are some tips on how to monetize your material on SoundCloud, a fantastic resource for content providers.
How much does Soundcloud pay you?
On SoundCloud, there are numerous methods to earn money. In areas where SoundCloud is monetized, content producers can anticipate payments ranging from $0.0025 to $0.004 per stream, while independent musicians can receive between $2.50 and $4 for every 1000 audio plays. When it comes to generating numerous sources of income, you can make big money when people listen to advertisements while listening to your music; however, monetization of your original works is only possible in some regions.
How to monetize your account with Soundcloud Premier Program?

You must have a pro account on SoundCloud, have reached the age of 18, be an independent creator who owns all the rights to your music (including 100% of publication, master, and distribution), and be creating unique material to be eligible for content monetization with SoundCloud. Also, to be eligible for the SoundCloud Premier programme, you must have 500 acceptable streams in the previous month and have no copyright violations at the time of enrollment.
Other ways to Earn Money on SoundCloud with Your Account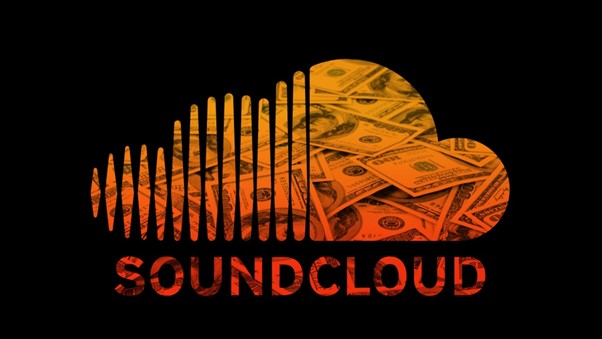 In addition to SoundCloud monetization, there are several other ways to improve your pro unlimited account's earning potential.
SoundCloud's Pro Unlimited subscription is a direct monetization programme that gives you access to some strong tools and features like unlimited upload time, sophisticated audience insights, and complete control over your content—all of which increase the likelihood that your original tracks will be purchased.
To aid in the payment of musicians, SoundCloud offers audio advertisements that pay artists each time a listener sees or hears an advertisement. Also, if an embedded track starts with an audio ad, the track's creator joins SoundCloud's income-sharing programme.
Use fan-powered royalties
Fan-powered royalties essentially mean that the more SoundCloud users who listen to your song, the more money you will receive. Creators are compensated according to the actual listening habits of their fans under fan-powered royalties. You are paid more the more your music is listened to by devoted listeners.
To sell your music, log in at Sellfy.
You can register with Sellfy, an online store, to sell your music, albums, and demos. Using it, you increase your chances of selling your songs because of Sellfy's user-friendly design and integrated marketing tools.
Using Promote on SoundCloud, you may modify your advertising to target particular consumers according to geography, genre, age, or other criteria. The self-serve promotion tool will assist in increasing your plays and exposing your music to new listeners on a budget that suits you.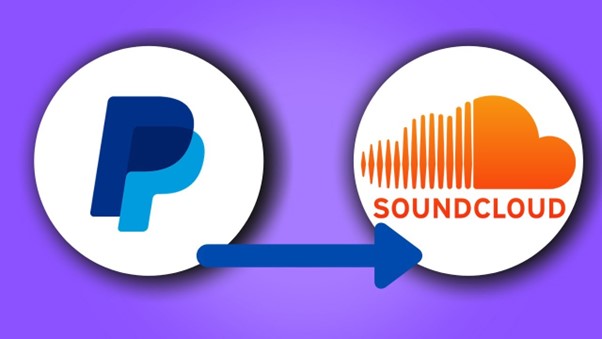 Payments will be made to content producers via their SoundCloud-connected PayPal accounts. At the end of each month, their balance is updated, and once their profits approach or exceed $5, payments are automatically deposited.