How to create relevant hashtags on Twitter
Twitter hashtags are one of the most popular ways to get noticed online. These hashtags are known to solve problem issues and skyrocket someone's popularity. If you want to be a complete master of social media learning how to create hashtags is a must. Here are 5 tips to create relevant and catchy ones!!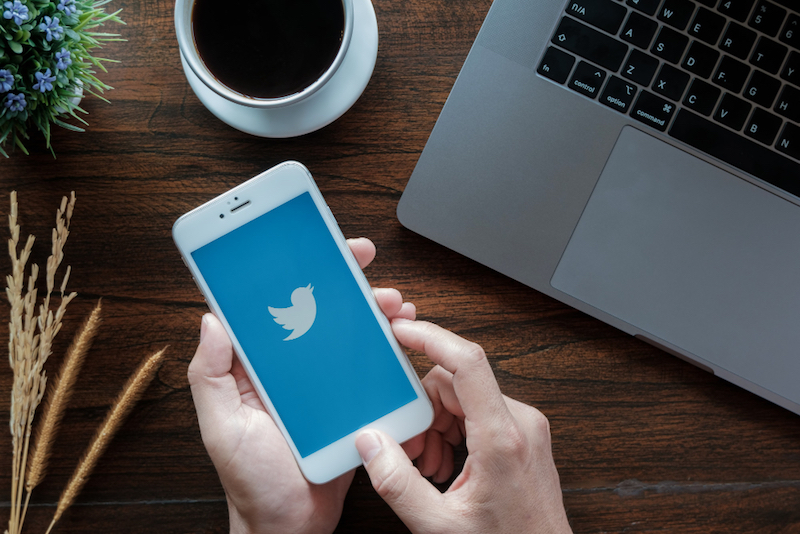 You heard it right. Your hashtag doesn't need to consist of lengthy sentences. It could just be a catchy acronym or a few words.
When you use capital letters it has three main advantages:
It becomes visible and easy to notice

It emphasizes what you want to say

It creates a state of alertness when viewed by users
Examples can be #BeYourself, #SustainableSolutions etc.
Make sure there are no spelling mistakes. Hashtag follows the rule "No spaces between words". If you make this brutal mistake it'll cost you a lot.
Utilize SEO and word your hashtag accordingly. Twitter hashtags tend to become more popular between 12 P.M. to 6 A.M. Posting between these timings is advised.
Make sure your hashtag reaches a lot of people within a short period of time. Hashtags are short lived, hence your hashtag must reflect newest trends and must be eye catching. It can even reference to latest phenomena. Share it with your friends and retweet it fast to reap it's results.
Hashtags combine short impactful words. Good vocabulary, SEO and an eye for latest trends are the most effective way to create relevant hashtags.