How to address problems on social media with transparency
Addressing problems with transparency on social media is much like addressing problems in real life: say sorry and don't push. Don't try to hide the problem, negate it, or avoid it. Acknowledge the mistake and try to make it better. While this is simple, as seen by many company's disastrous social media responses, sometimes this is easier said than done.
Apologize- apologize and acknowledge the customer's feelings. If someone leaves a negative comment, review, or complains about product quality, the first step is an honest and authentic apology.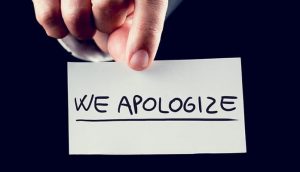 Offer a solution- In the case of a product complaint, this can be a refund, replacement, repair, or other timely solution. In the case of negative comments or misinformation, offer to help. Make it something of value. Showing customers you care are the best marketing dollars a company can spend.
Address the specific concerns- If the comment says that your company is harming the environment, state facts that back your stance and then offer to do something more. This can be sending the customer the full report, donating an additional $5 to an important cause or something else concrete to show you care.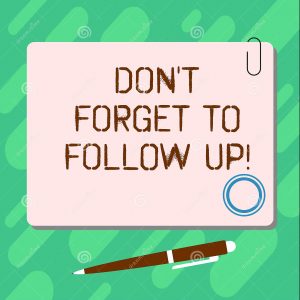 Followup- Make a point to reach out to customers with complaints again after some time and see if the issue was resolved. Find a way to make this friendly and natural, not like the standard, "tell us how we did" emails we are all inundated with these days. Make it reflect your company in design, layout, and wording. In case it is a discussion in a social media comments section, make sure the follow up is public.
Speak Up- speak up about issues and causes. State company values, mission, and vision loudly across social media platforms. Make a habit of doing this when your company benefits from positive public perception, and speak up even more when there are problems or negative perceptions.
The key to addressing problems on social media is to start building trust before the problems arise. Use your company's social media platform to build an authentic, original voice. That voice is your transparent company voice which conveys authenticity and trustworthiness, making it easier to address problems on social media.