How optimizing your LinkedIn profile can unlock your career success?
People are becoming more mindful of having a cool strategy for their social media platforms. If you're working to build a business or personal brand on LinkedIn and need an idea of how your profile should look, here's something for you. This article will cover everything, including the various ways and benefits of LinkedIn profile optimization.
Ways to optimize your LinkedIn profile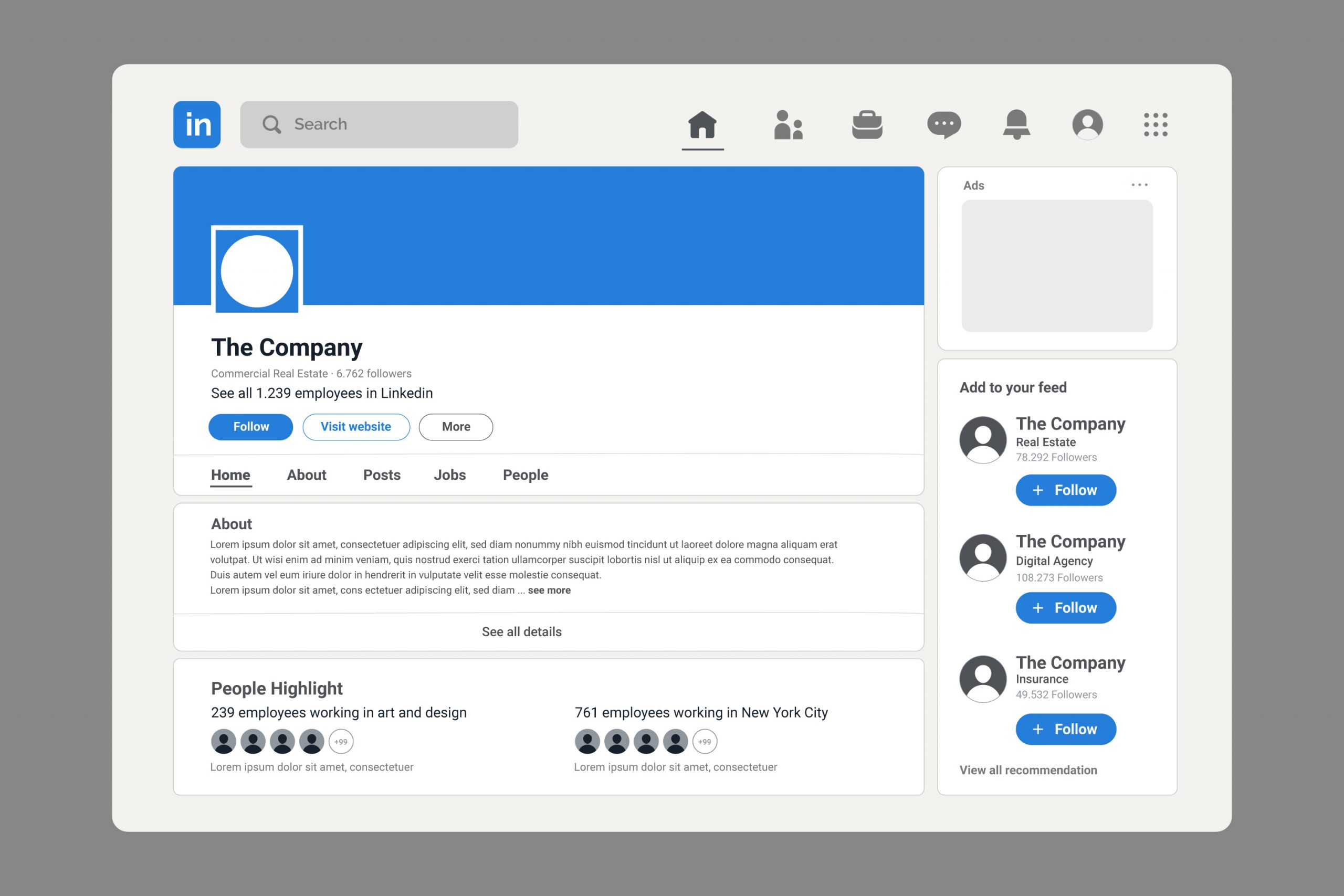 LinkedIn profile optimization isn't a task as it seems to be. You have to spare a few minutes out of your busy day to follow these steps, and you are good to go.
Add an attractive headline
Avoid adding boring or common headlines. Try something unique yet informative. This will help you engage users with you and your content.
Add a perfect profile picture
 Try to add an attractive yet professional profile picture. Make sure your profile picture is public with a clear background. A public profile picture will help people approach you easily.
Customized URL
 Customized URL not only helps your profile become more discoverable but also looks professional and competent. Users can easily notice the kind of effort you have put in to build a pleasing profile.
Use 'About' section
 It's extremely crucial to utilize the advantage of the 'about' section. Write in a way that convinces the audience to know more about you. A good about section could intrigue the audience, eventually making your audience a part of the follower section.
Add necessary details
 Don't skip details such as location, industry, niche, etc. It's vital for the audience to come across such details about your business. So, try to make it as perfect as you can.
Add your experience and area of expertise
 It's the most critical element of your profile. If you have experience and potential to prove yourself useful to users, show and let them know.
Benefits of LinkedIn profile optimization
Increased visibility and discoverability
More connections and healthy relationships
Make a way to accomplish your goal
And many more!
So, a catchy profile can do a lot of good for your business or personal brand. A profile, obviously, is something that draws the users' attention in the first place. It's nearly impossible to persuade anyone on the platform to stop by for a minute if you don't have a profile picture.
From fostering healthy business relations to improving brand image, there's a lot LinkedIn profile optimization can do. Creating an authentic yet catchy profile is as crucial as posting quality content. LinkedIn has adopted several changes that have improved users' engagement to a certain extent. Now, it's your turn to know the perks and grow your business and profits in the right way.