How do I upload videos to YouTube from my phone?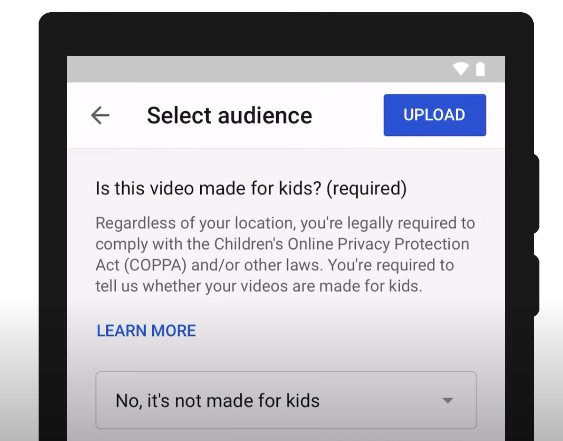 If you're a YouTube creator who routinely uploads videos from your computer, you may occasionally be unable to do so due to technical difficulties. As an alternative, you can now also upload the video from your mobile phone.
Here's how to do it: Log into your YouTube account on your phone. Go to the top of the app and tap the camera icon. You will be given the option of selecting the sort of material you want to create. You can either record a new video or choose one from your phone's gallery. After you've picked the video, you can trim it or apply a filter by dragging the edges that appear underneath it. After you've finished editing, click "Next" to add a title or description to your video. You can also change the privacy settings for your video, making it public, private, or even scheduling it for later. After that, you must set your video's audience settings and tap on "upload" to upload your video. In the YouTube studio mobile app, navigate to your videos under the library option to find your video.
It is recommended that you use the YouTube studio mobile app because it allows you to easily update your video settings from there. This app also allows you to change your monetization settings and turn on and off advertisements if you're monetizing. You can, however, erase your video at any moment using the mobile app, but keep in mind that once you delete it, it cannot be recovered. So, give it a shot, and if you're in a rush, don't worry; simply use your cell phone to post your movies.