Hands-on with Bing's new ChatGPT-like features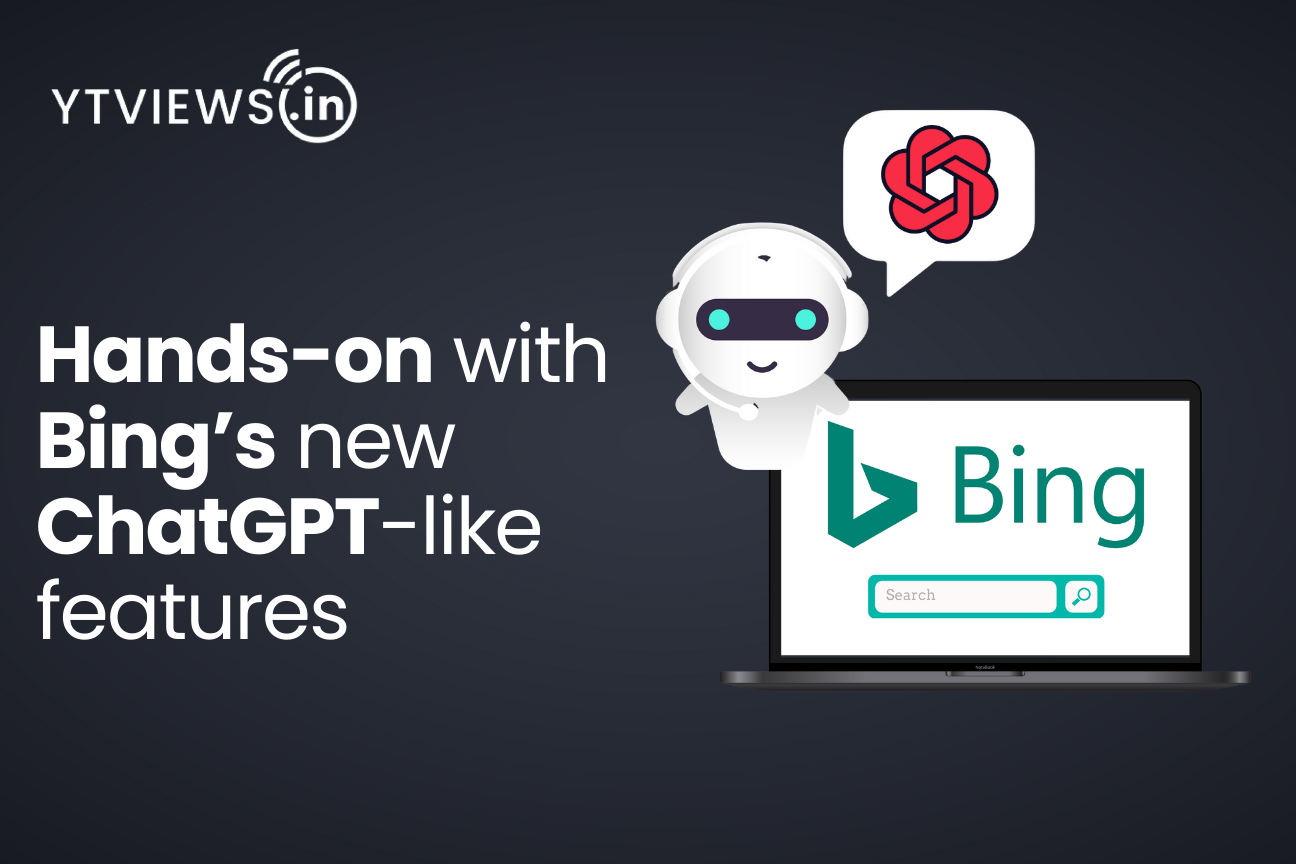 The new Bing, which is supported by a combination of a next-generation OpenAI ChatGPT model and Microsoft's own Prometheus model, was unveiled by Microsoft yesterday on the web and in its Edge browser. With this, Microsoft beat Google to the punch in popularising this type of search experience, though the race will probably get hotter in the coming months. As Microsoft CEO Satya Nadella said in his press conference, "It's a new day for search" now that we've had a chance to use the updated Bing.
What is the difference between the new Bing and old version of it?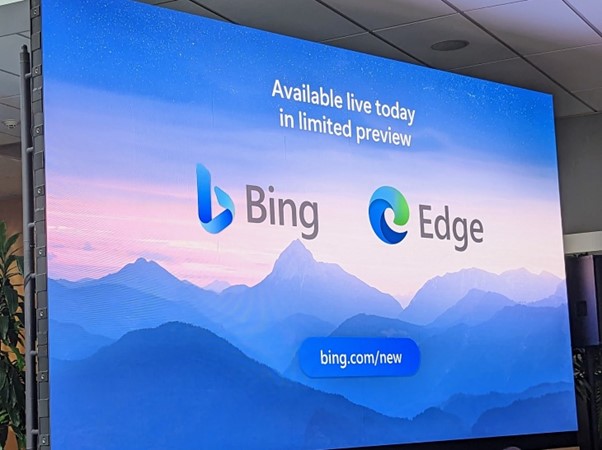 Microsoft now has a queue in place for access to the new Bing and its AI features. According to Microsoft, millions of users will be able to access the new experience in the upcoming weeks.
As soon as you start using Bing, you'll notice that the query prompt has grown slightly and that there is now a little more information for new users who may not have been keeping up with Bing's updates. Now, when the search engine asks you to "ask me anything," it really means it. While it will continue to employ keywords if you ask it to, a more open-ended question will get better results.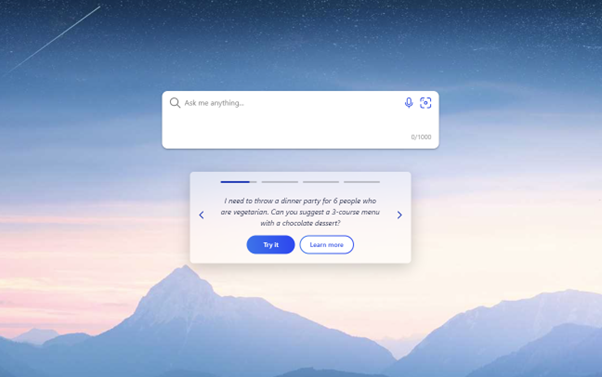 Here, Microsoft struck the ideal balance between the new AI elements and the traditional, link-centric search results. It frequently displays the AI-powered results at the top of the search results page when you ask it for something quite true. It will display longer, more detailed responses in the sidebar. Under those results, it often displays three potential chat queries (which resemble Google Docs' Smart Chips), which lead to the chat interface. Here, a brief animation causes the chat experience to disappear from the page's top. To switch between them, you can also always swipe up and down.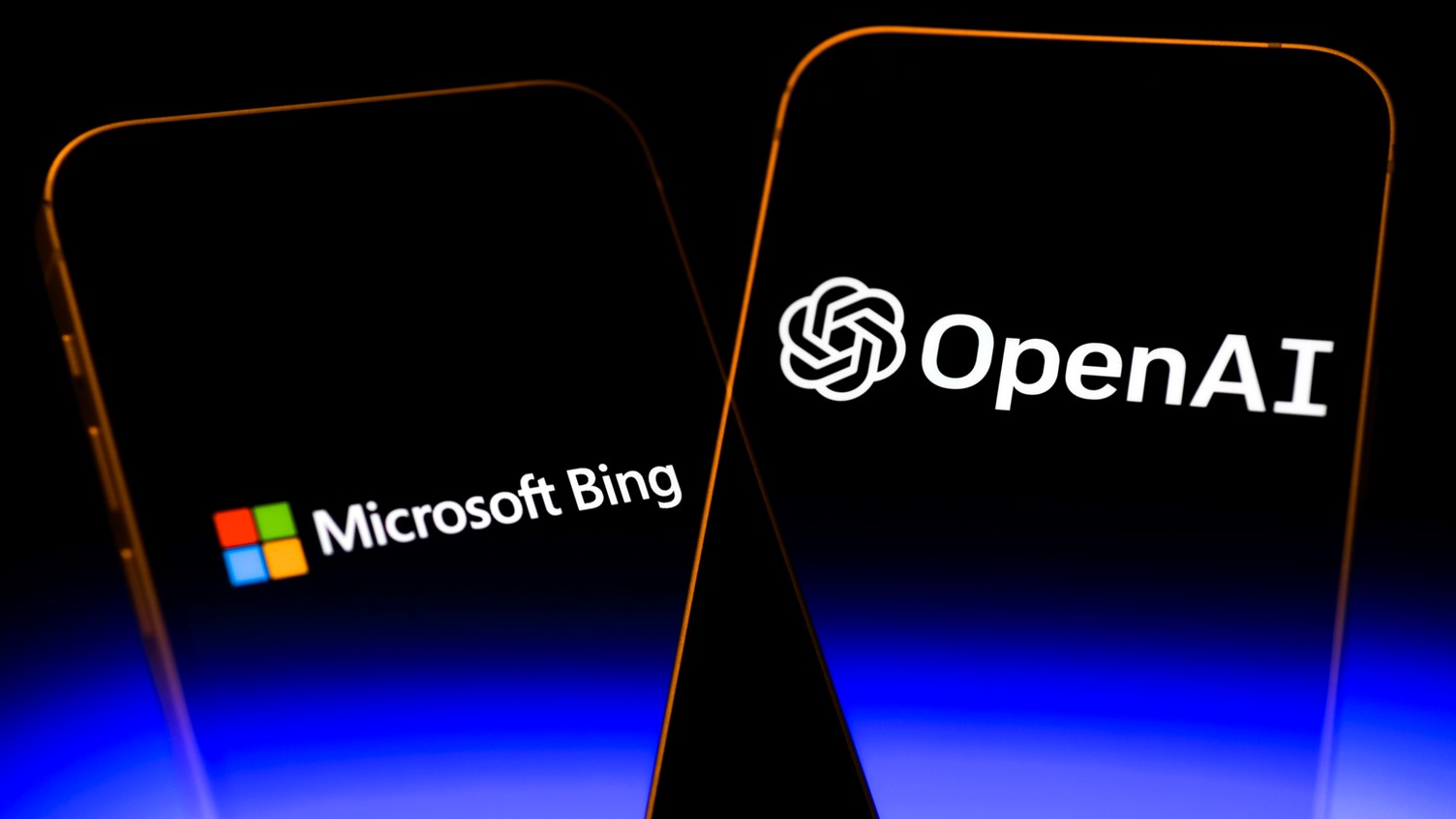 This can be a little inconsistent at times since Bing will occasionally act as if this new experience doesn't exist at all. This includes some recipe searches, which the company highlighted in its demos ("give me a recipe for banana bread"). It's still possible to access the new AI experience by switching to the chat view, but it might occasionally be confusing to get it for one query but not for another. When the new AI experience will appear on the sidebar is similarly difficult to anticipate. Despite the fact that the new Bing experience isn't required for all queries, I believe people will come to anticipate it.