Google says YouTube Shorts has crossed 50 billion daily views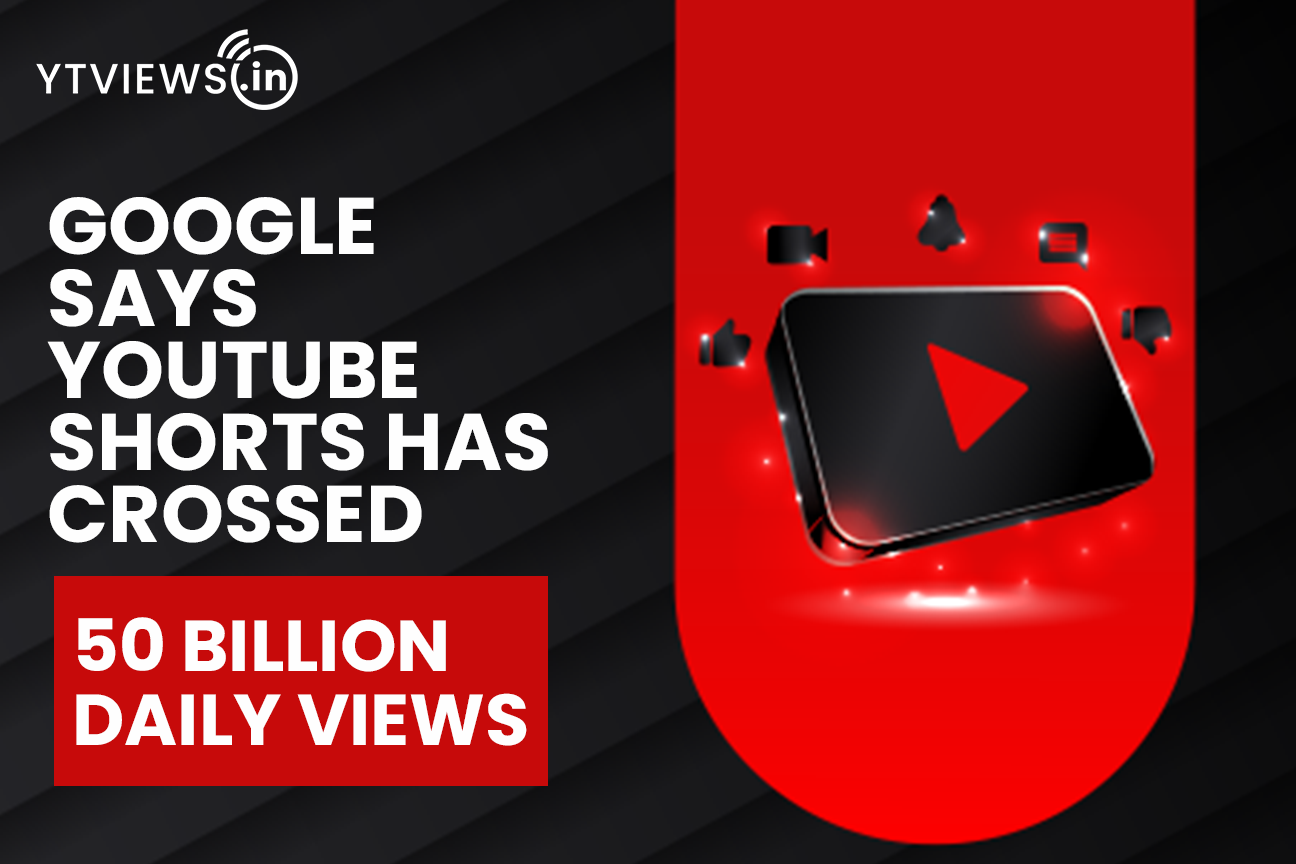 The short video war is being fought by all social media giants, and Google is making some headway against TikTok and Instagram. During its most recent earnings call, the search engine giant said that YouTube Shorts had surpassed 50 billion daily views. 30 billion daily views were originally stated by the firm as part of its Q1 2022 earnings.
Even if the growth rate is remarkable, Shorts get fewer views than Instagram and Facebook. Reels received 140 billion daily views across both social networks, according to Meta's report from last October.
The YouTube platform has been encouraging people to watch Shorts, just like other sites. The company launched Shorts on TV in November. Similar efforts were made in 2021 by TikTok to make its app accessible for a variety of big-screen devices, including Amazon Fire TV, Android TV, and several LG and Samsung smart TVs.
Incomprehensible numbers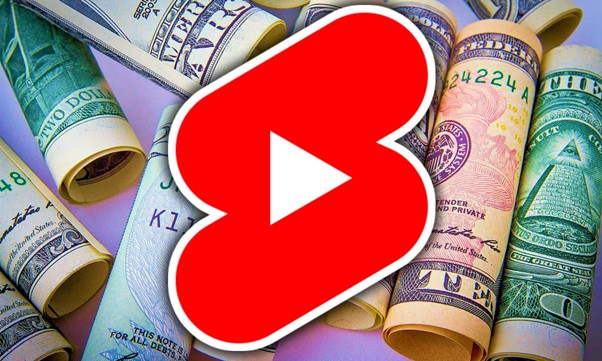 According to YouTube, 1.5 billion signed-in viewers watch Shorts each month. According to TikTok, it reached 1 billion monthly active users in 2021. Instagram, in contrast, has more than 2 billion users. Although it is difficult to avoid seeing short videos if you log into Instagram, the firm has not disclosed how many of people watch Reels.
Although the number of short video views is increasing, Google will also need to monetize those views. YouTube generated $7.96 billion in revenue in Q4 2022, an 8% decrease from $8.63 billion in Q4 2021. The business reported that YouTube Music and Premium has more than 80 million subscribers worldwide as of November 2022. However, it didn't say how much of YouTube's revenue comes from subscribers.
How is YouTube aiming for even greater goal?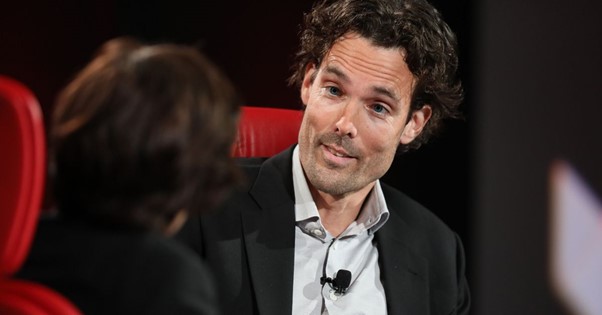 A new initiative by YouTube to pay Shorts creators a portion of ad income was launched on February 1. More artists might be encouraged to produce original content for the platform as a result. The video site also started experimenting with commerce and affiliate marketing services with Shorts in November
Philipp Schindler, chief business officer of Google, stated that the company is "pleased with our continuing progress in early monetization" during the results call. YouTube is "prioritising continued growth in Shorts engagement and monetization," according to the company's Chief Financial Officer Ruth Porat.
The top brass at Meta listed Instagram Reels and the company's algorithmic recommendation system as its main goals in the upcoming months, echoing the attitude expressed by Google's executives.