Google follows Apple by introducing an account deletion policy for Android apps
A new account deletion policy for Android apps was just revealed by Google, and as a result, any app that offers account creation must also include a simple method for account cancellation. The business said that it would begin enforcing this policy sometime early in the next year. This action is in response to Apple, which began enforcing a similar rule for apps on the App Store on June 30, 2022.
The business said that by December 7, it would urge developers to respond to inquiries on the erasure of data by their app in the Data Safety form. The Data Safety area of Google Play uses the developer responses from the form to update its labels, which inform consumers of an app's data-collecting policies.
Google stated that in light of this new policy, the company will update the Play Store's Data Safety section to represent users' access more accurately to data controls. The search engine giants announced that consumers would begin to notice data deletion badges on Google Play on apps that have finished their forms and adjusted their code to allow account termination sometime early in the following year.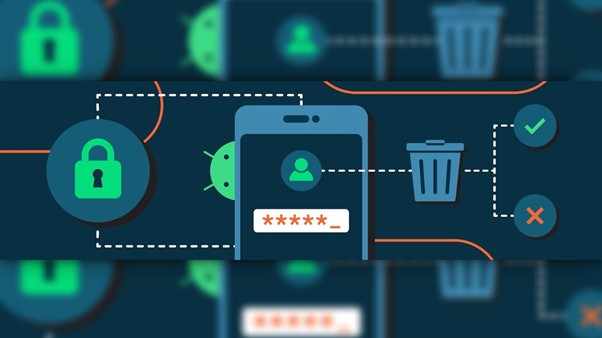 According to the search engine giant, apps must offer "an option to initiate account and data deletion from within the app and online," and the feature must be obvious. Additionally, the policy mandates that when an account is deleted, developers erase the user data from their servers. Developers must state in the app if they need to retain user data and for what purposes.
"As the new policy states, when you fulfil a request to delete an account, you must also delete the data associated with that account. The feature also gives developers a way to provide more choice: users who may not want to delete their account entirely can choose to delete other data only where applicable (such as activity history, images, or videos). For developers that need to retain certain data for legitimate reasons such as security, fraud prevention, or regulatory compliance, you must disclose those data retention practices," Google said in its announcement.
The company will provide an extended grace period until May 31, 2024, for developers who might need some time to implement this. But they will need to explicitly apply for it through the Google Play console.