Game On! TikTok rolls out "TikTok Now" which might put an end to 'BeReal' 's following
TikTok is continuously evolving and attempting new things for its users, from new soundtracks being added to the voice changer effect to TikTok stories. The TikTok Now feature, which many are comparing to the social networking app BeReal, is the newest feature made available to users. After being implemented in America in the last several months, the functionality appears to have been made available to users in the most recent update. Here is all you need to know as TikTok users get accustomed to the new area of the app.
About TikTok Now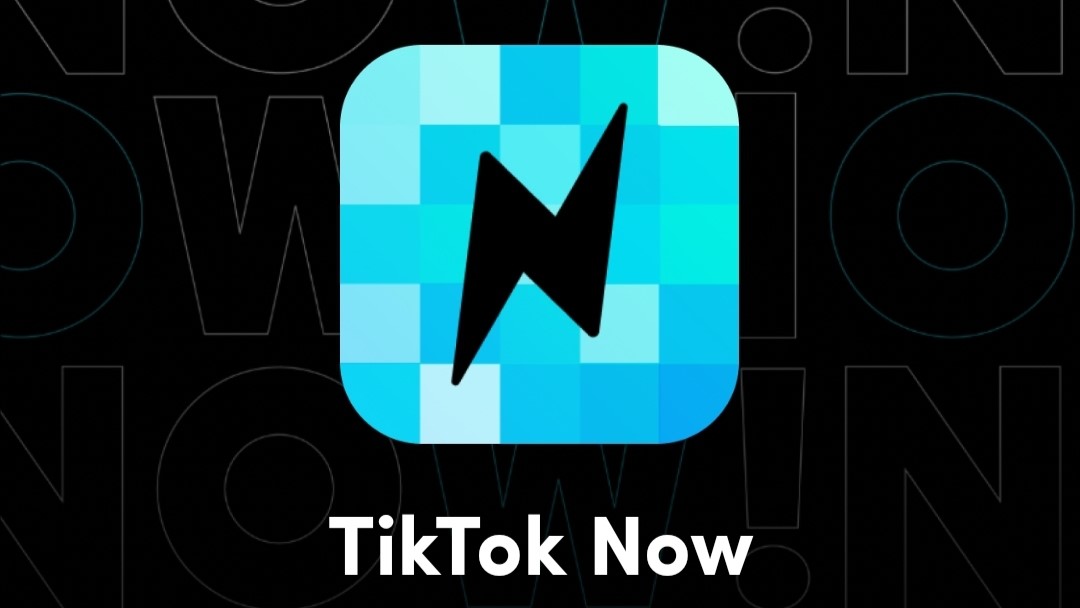 TikTok claims that TikTok Now is the most recent method of amusement and social interaction on the platform. Each day, users will receive a prompt asking them to share what they are up to with the world in a 10-second video or photo. The front and rear cameras will both be simultaneously captured in the photo or video.
Users have compared the new TikTok function to the already-existing BeReal app, and many have expressed their surprise on social media platforms. People have had a mixed reaction to it with most of them being: "Tiktoks got BeReal now?"
Users are urged by BeReal to shoot one photo using both cameras when requested at a different time each day. You have two minutes from the time you receive the message to publish a BeReal. A notice indicating how late you have uploaded will appear on each post shared after two minutes. TikTok Now is not BeReal, despite having a similar premise. While some people might discover the functionality incorporated into the app in other places, TikTok Now might be accessible as a brand-new TikTok Now app. You can locate it on the toolbar next to the home icon for the For You Page.