Finally an Edit button! Twitter to roll out the most anticipated feature
Today, Twitter revealed that it is internally testing the highly desired "edit" tool. One of the largest changes to the platform will be a new function. To fix any errors, users have to post a fresh tweet. The social media behemoth has declared that it would soon begin rolling out the feature to Twitter Blue's paying customers. According to Twitter, it will first test the functionality internally to identify any potential problems, such as misuse scenarios. As with any new functionality, we're purposefully testing Edit Tweet with a smaller group in order to better incorporate user feedback and spot and address any potential problems. This includes any potential abuse of the function, according to the business.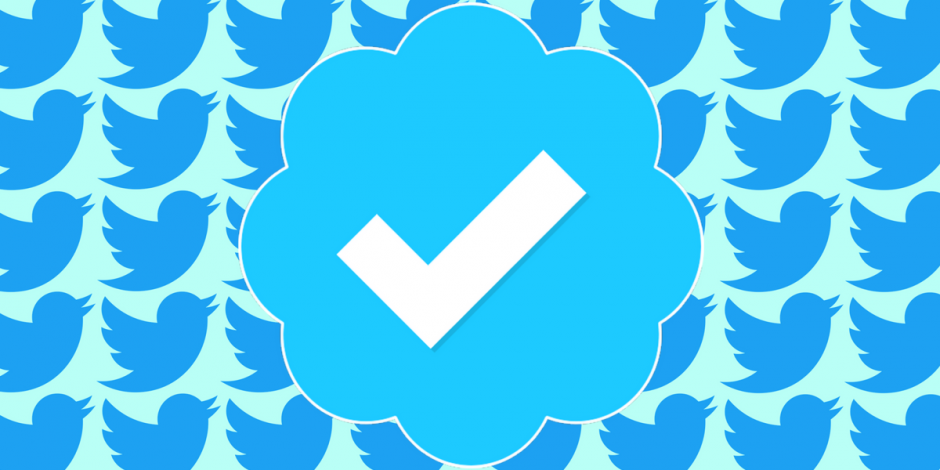 "If you see an edited Tweet it's because we're testing the edit button. This is happening and you'll be okay," Twitter said in a post.
Users will be able to modify or change their posts for a limited number of times up to 30 minutes after the tweet was published thanks to the feature. Each edited post will be identified as an altered tweet, with a timestamp and a symbol designating it as such. Users will now be able to press the label to view the history of edits made to the tweet. One can view all of the previous iterations of the tweet by viewing the edit history.
Once the feature is internally tested, Twitter will release the feature to Twitter Blue users. The feature at first will be released only to a single country as the company notes how the feature changes the Twitter experience. The 'Edit Tweet' option is likely to ship to certain Twitter Blue users later in the month.