Enhancing Features in Threads to Leverage Initial Engagement
Threads, newly launched application that works similar to Twitter has been getting a lot of attention from people. There's no Threads app for computers yet, but Meta, the company behind it, has released a series of updates to improve the app while attracting more users to the platform.
Here are the new things they added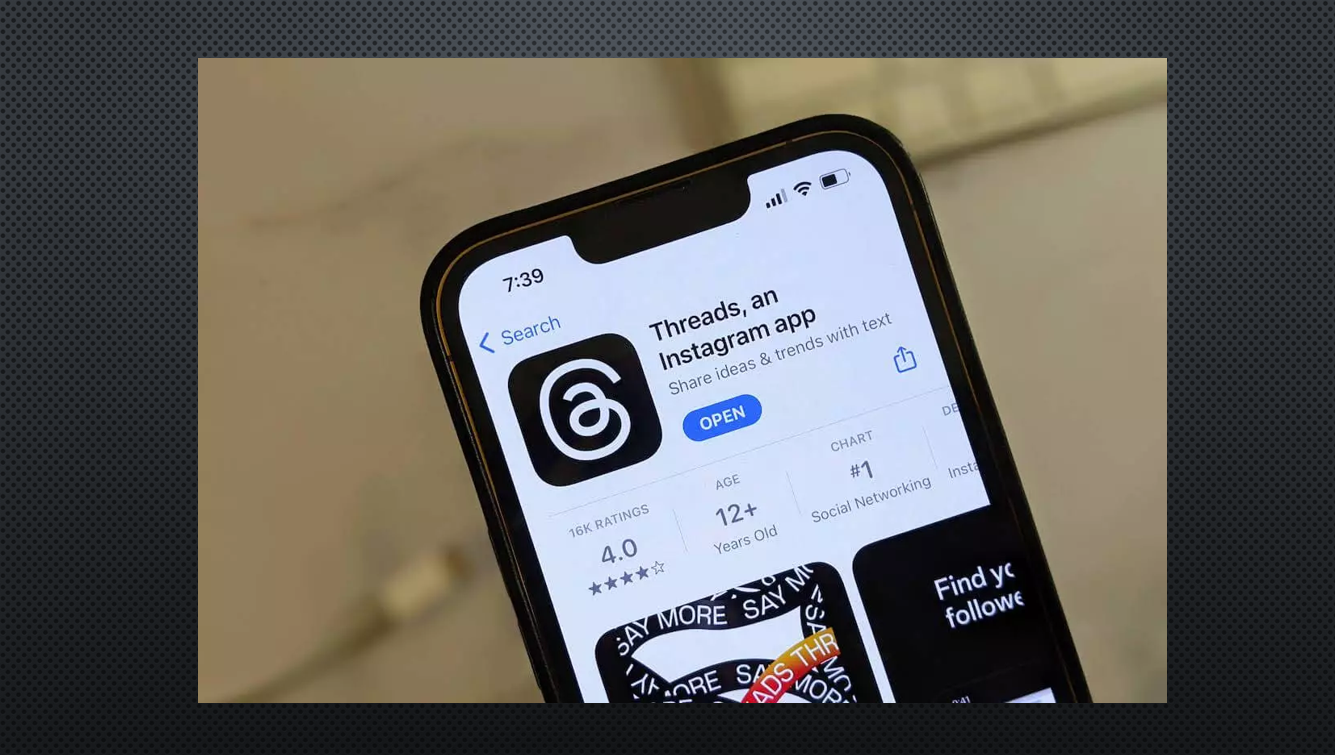 One of the updates is the addition of a "Send on Instagram" feature, allowing users to share Threads posts directly through Instagram Direct Messages. This aligns with the increasing use of direct messages or DMs as a way to connect. Instagram's leader, Adam Mosseri, mentioned that people now share a lot more content through DMs compared to regular posts or Stories. Because of this, adding the "Send on Instagram" feature in Threads could make users more engaged with the app. Although, the ability to include a Thread in a regular post or Story was already available in the app.
Additionally, Threads is introducing personalized alt-text for photos. This means you can add explanations to pictures or change the automatically generated text before posting them. A new "Mention" button is being included on profiles, making it simpler to tag other accounts in your posts.
Threads has also introduced the ability to arrange your list of followed accounts based on who you followed first or last. Additionally, there's a new part in the app settings where you can see the Threads posts you've liked. Threads has been taking steps to integrate ActivityPub, aiming to support identity verification on other platforms. Although this is a future goal, Threads could become Meta's pathway into decentralized social media tools. However, it's uncertain if Threads can fully leverage its initial popularity to replace Twitter, especially as users seek alternatives to Elon Musk's dynamic app.
Changing the name to "X" made people think if the app is right for them. Elon Musk's negative comments about journalists are making them unhappy. This might hurt the app more than Musk thinks. Twitter was loved by journalists because it was good for getting news quickly. If those journalists start using Threads, it could really hurt Elon's app. Threads hasn't been used much lately and fewer people are getting it, but a new computer version might make news organizations like it and bring back its early popularity.