Enhanced Link Options: Expand Your Channel Profile Links on Youtube
If you are a youtuber looking for ways to direct your audience to your business website, this new feature by Youtube is going to be the perfect option for you. We are talking about the brand new feature by Youtube that will allow you to add hyperlinks. Yes, you heard that right. You can now easily direct users to another website directly from your Youtube video. Let's take a look at what exactly it is all about.
What can be linked?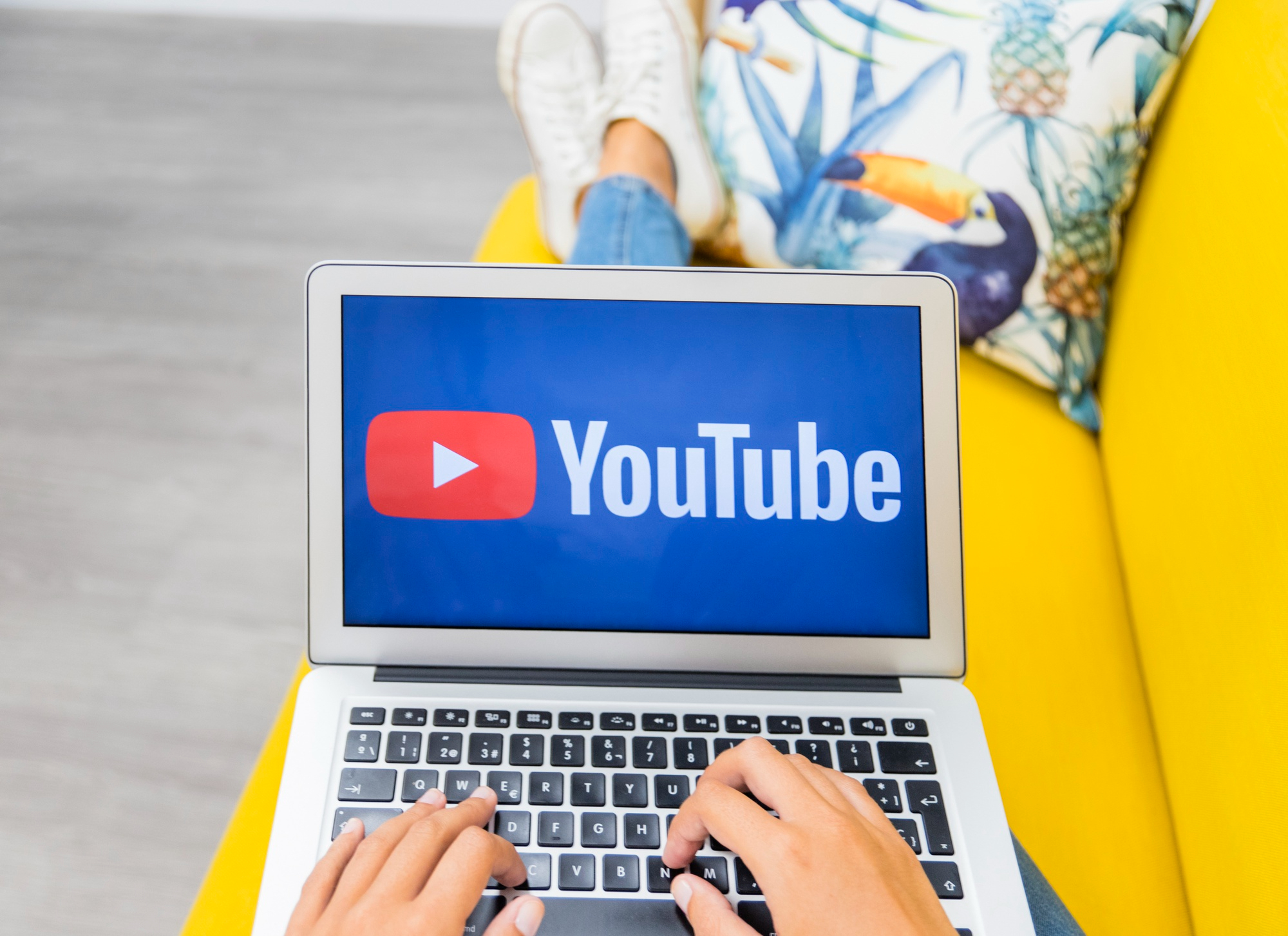 Before looking at the advantages and process of doing it, it is first important to see what exactly you can add links to. Now, Youtube allows its users to add direct links to their websites. The only condition is you have to verify that it is your own. Another requirement is to join the partner program on Youtube (if available in your region). The basic requirement for the partner program is a minimum of 4000 watch hours and 1000 subscribers in the past year. But if your channel doesn't yet qualify for the above requirements, you can still take advantage of the new update. You can easily add links and direct your audience to other Youtube videos. These 'other videos' can be your own or some related influencer. Apart from all that, you can also consider adding links to trusted and certified crowdfunding or eCommerce websites. YouTube provides a list of approved websites that you can check before adding it to your videos.
How do you do it?
With the basics out of the way, now it is time to see how you can add links to your Youtube videos. All the clickable links that you add can be in the form of cards, end screens, and, the easiest of all, video descriptions. To add a clickable link to your channel or any one of your own videos in cards, you have to first log in to your Youtube studio and click on the edit icon of the video in the content section. On the right menu, you will find the 'cards' option. Click on that and add the links you want. Click save, and you are good to go.
Similarly, you can add links via the end screen too. The end screen, as the name suggests, is displayed at the end of your video. You can add links to other videos on there to re-direct the viewers to your desired location. You can add end-screen links via Youtube Studio by clicking on the upload option. Select a video to upload. Fill in all the required details. Once that is done, you will get the 'video elements' option which will allow you to add end screen elements. Choose another video link to add to the end screen, and it's done. You now have a clickable link at the end of your Youtube video!
It is quite an easy process, and if done correctly, it can be really rewarding. With these clickable links, you can have control over what your audience consumes. You can easily have a more dedicated subscriber base using these minor additions and see huge differences in your growth.