Donald Trump – Back on Twitter and banned again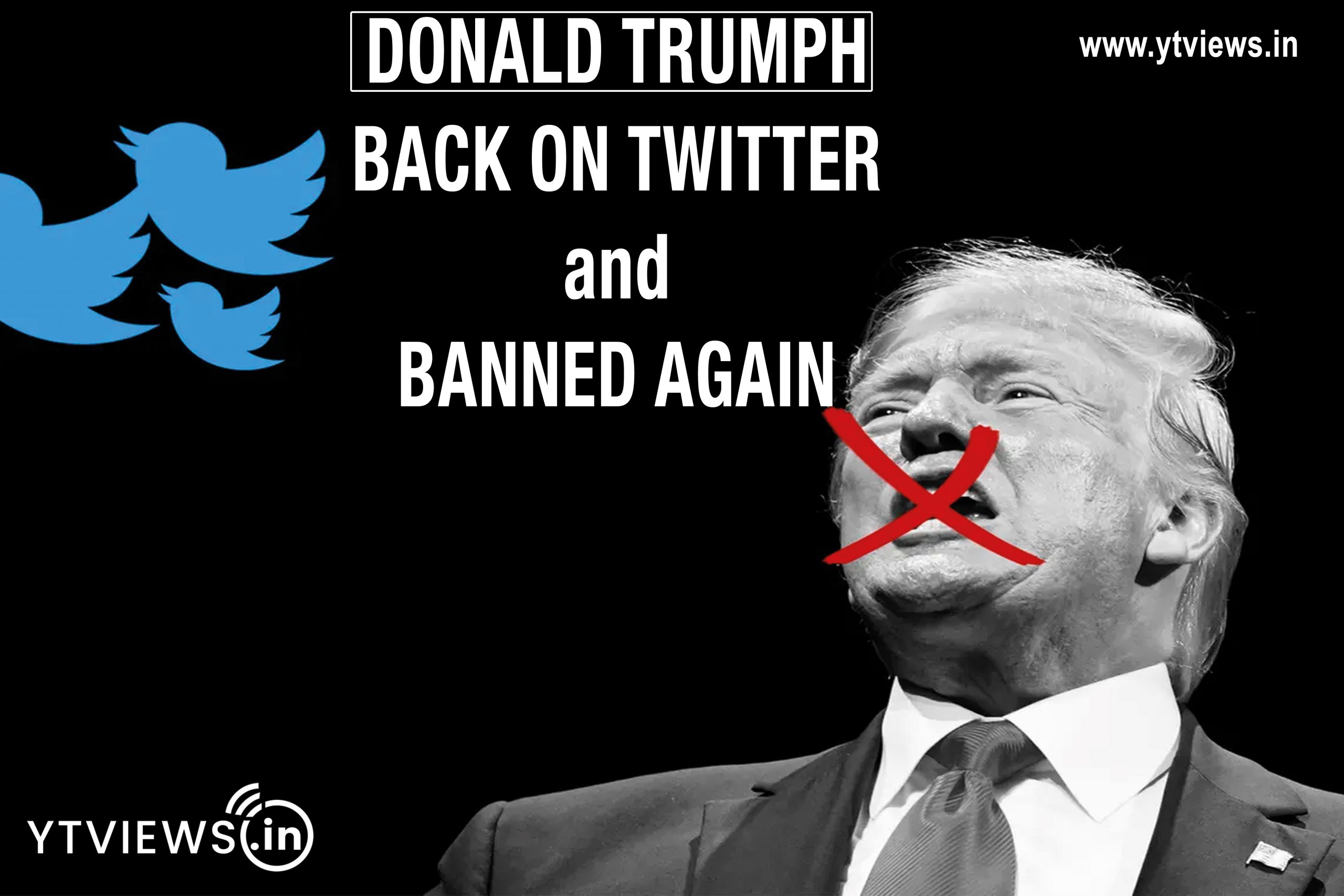 Since being banned from Twitter, Donald Trump has started his new social media network Truth Social to reach out to his supporters. However, the former US President just began posting all of his Truth Social tweets to Twitter under the handle @PresTrumpTS. However, this did not last long, as the account was eventually suspended from the microblogging platform.
"President Donald J. Trump's Truth Social Posts on Twitter — Making sure President Trump is heard on Twitter while he and Devin Nunes focus on Truth Social," the account's description read before it was blocked. According to HuffPost, there were 210 tweets available before the account was suspended on Tuesday, copy-pasted by Mr Trump from Truth Social with the phrase "Please Follow & Retweet."
What actually happened?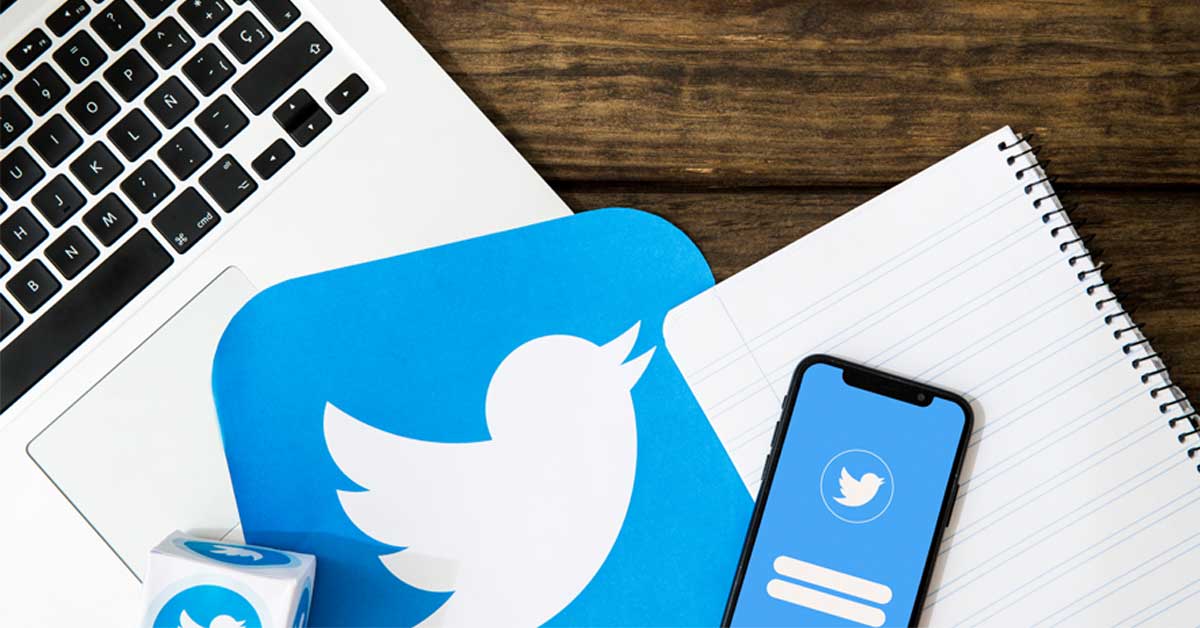 According to a report in HuffPost, the account had been active since April and was attempting to circumvent Mr Trump's lifetime Twitter ban. His ban was enacted in 2021, following his followers' attack on the US Capitol on January 6, 2021. The management of the platform said that the former President's comments incited the violence.
Any account that tries to "circumvent a Twitter ban, disciplinary actions, or anti-spam task" will be banned. This encompasses any activity designed to avoid Twitter cleanup, such as setting up an account or reusing an existing one." A restricted user also can't "circumvent a Twitter ban by running, or having someone else administer on your account, an account that portrays your identity, persona, brand, or business persona for a different reason," according to the statement.