Deep sales platform is now live on LinkedIn
The deep sales platform was introduced by the professional social network LinkedIn, creating a new subset of B2B sales intelligence technology. As it learns from data to create predictions and suggestions at a scale that may not be feasible for sellers to achieve alone, the technology offers a ground-breaking option for enterprises. In order to improve business outcomes, LinkedIn Sales Solutions is developing the deep sales platform, the next generation of Sales Navigator, with an unmatched capacity to provide timely and useful insights for organisations to concentrate on the highest-probability accounts and approach buyers with "welcomed and relevant outreach." Understanding buyer intent is crucial for all vendors since LinkedIn's most recent worldwide study showed that just 20% of buyers are actively looking for services at any given time.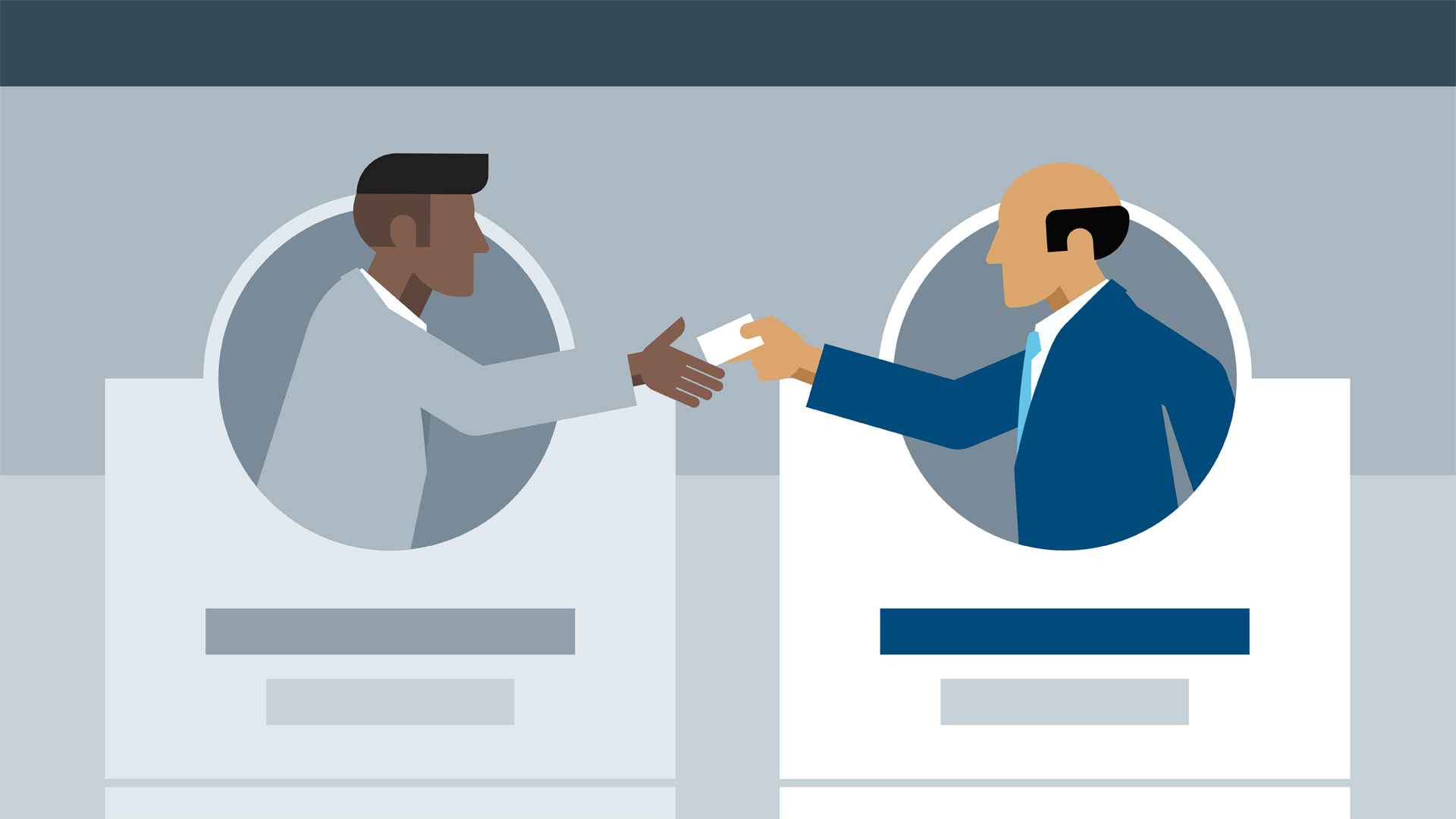 According to the LinkedIn State of Sales APAC 2022 study, 81% of Indian buyers think that being able to work remotely has made purchasing simpler, whereas 84% of Indian sellers report that a contract has been lost or delayed in the last year as a result of a decision maker switching positions. This supports the growing significance of sales technology in assisting sellers in comprehending the mood and purpose of their customers. LinkedIn Sales Solutions' deep sales technology intends to assist sellers in creating more fruitful B2B relationships by providing useful information and suggestions in three key areas:
Account insights: Targeting accounts that have the best chance of success.
Relationship intelligence: Identifying decision-makers and finding the best path to reach them.
Buyer intent: Capitalizing on the right moments to reach out, based on signals and alerts of key moments such as organizational growth, job changes, and change in strategy.
"Over the past two years, a covid-stricken distant reality compelled everything to shift online, which made selling less personal and buying more difficult," stated Abhai Singh, Head of Sales Solution, India at LinkedIn. Due to the change in how consumers make purchasing decisions, many sellers now engage in "shallow selling," which involves making incessant contact with a huge number of potential clients using outdated methods. Our deep sales platform provides the deeper insight into buyer psychology that merchants need to break this cycle. Our technology enables merchants to forego the spray-and-pray strategy and access more first-person, trustworthy data to forge stronger customer connections right now while upholding all privacy laws that our members demand from us.
Features
Sellers may view their list of stored accounts and the amount of interest in those accounts using an account dashboard that is based on several signals. Teams will also be able to track interest levels over time in order to choose the most effective outreach strategy and message.
Sellers will now have access to buyer intent information as part of their routine Sales Navigator workflow with the help of alerts about accounts showing intent in the Homepage Highlights section and a Buyer Intent filter in Search, making it as simple as possible to prioritise the right accounts at the appropriate time.