Baaz – An Arab exclusive social media platform launched in Egypt
The first Arab social media platform, Baaz, has announced its official launch in the Egyptian market with the goal of creating a friendly atmosphere that encourages people to connect and participate in worthwhile conversations while upholding the region's various important cultural and societal values. Users may access a variety of cutting-edge technologies from Baaz on a single platform, including audio rooms, live streams, and video conversations. As long as it complies with the established rules and regulations, the community-based application encourages its communities to debate any topic of interest without shadow banning or restricting interaction on certain themes.
Official Statement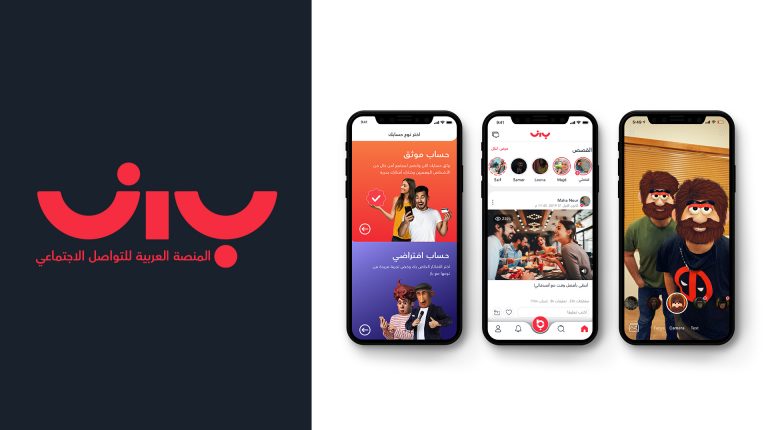 "Baaz is proud to be introducing the platform and its purpose to the ever-growing Egyptian community, especially at a time when we're witnessing an undeniable growth and evolution within the market. We believe that Egyptians are community leaders at heart, which is the exact audience Baaz looks to invest in and empower by providing job opportunities to the Egyptian market, building on its vision, mission and brand values. Egypt is undoubtedly a key player, not only across the Middle East and North Africa but on a global level as well."
The security of its users is a priority for Baaz as well. The platform uses the most recent encryption technology that is compliant with international laws and regulations to assure privacy and data protection. This includes encryption methods that adhere to the Digital Millennium Copyright Act, the California Consumer Privacy Act, and the General Data Protection Regulation (GDPR) (DMCA).
Baaz hopes to launch a novel revenue stream for all of its users within the next year in order to further its mission of empowering the communities in which it operates. This revenue stream will allow users to monetize by taking on leadership roles in their communities, which will encourage them to create fruitful discussions about their areas of interest and boost engagement. Communities will also be able to monetize through in-app ads.