5 proven tips to get more engagement on Instagram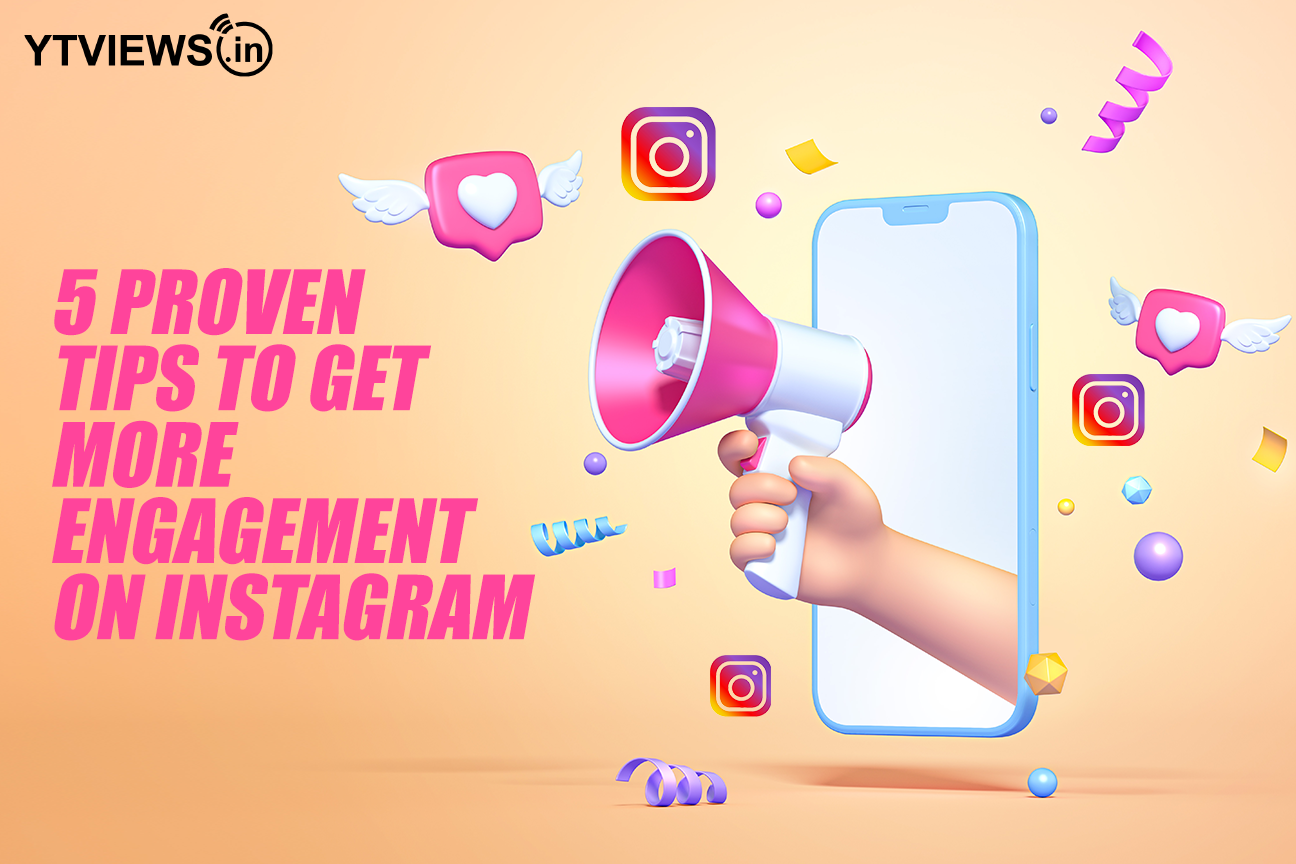 You're on the right track if you're using Instagram to grow your company. Start building your Instagram engagement as the next simple step to converting your Instagram presence into indisputable outcomes.
Instagram engagement covers all of the user interactions, such as likes, comments, shares and saves, with your content. Strong engagement indicates that your audience may connect with your brand emotionally enough to make a purchase.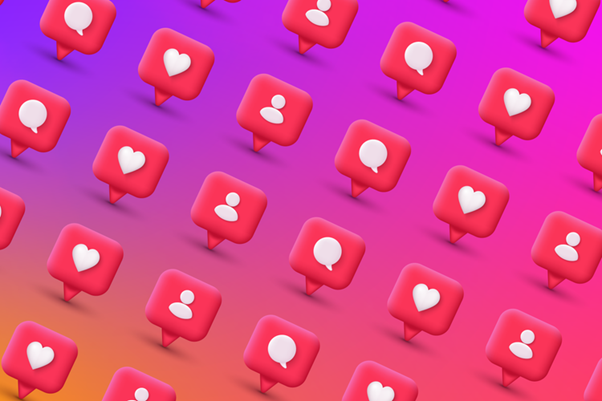 Increased engagement may even assist the Instagram algorithm in giving your post priority, increasing the number of the right people who would be interested in your brand that you eventually reach.
Your Instagram engagement rate is calculated by dividing the average likes and comments you get every post by the total number of followers you have, then multiplying that amount by 100. Any result between one and three is regarded as satisfactory, while anything more than three is regarded as an excellent engagement rate.
Try out these five simple techniques we've gathered below to improve your Instagram engagement:
Monitor your engagement on Instagram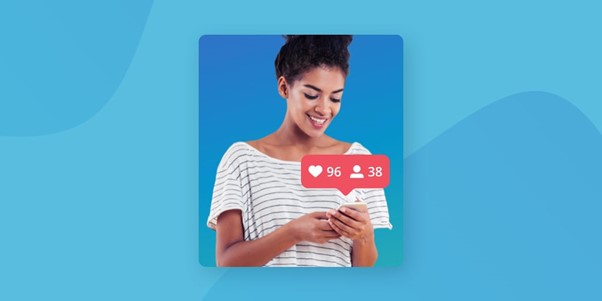 Have you ever attempted to determine your current Instagram engagement level? Go to your Instagram profile and tap the Insights action button to view this data. The "Overview" section will have the metrics you're looking for, along with more in-depth breakdowns tailored to your inquiry. Of course, you won't have access to this data until you've changed to a Business or Creator account. Before you invest more time in your account, it's critical to understand the engagement numbers for your Instagram posts, stories, reels, live videos and feeds.
Get to know your Instagram users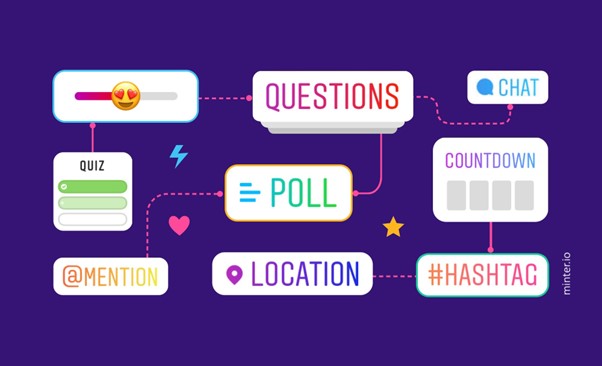 Nobody enjoys the sensation of being ignored. Just touching the heart icon when your followers reach out isn't any better than ignoring them. It's not exactly the ideal method to make someone feel heard if you try to strike up a conversation with someone and they simply smile and walk away.
You should reply to every Instagram follower who interacts with your brand. Respond meaningfully to comments, direct messages, and the content in which your followers tag you to demonstrate to them that you are paying attention. A good brand reaction can pave the way for long-lasting mutually beneficial connections by motivating customers to participate again in the future.
Usage of hashtags and location tags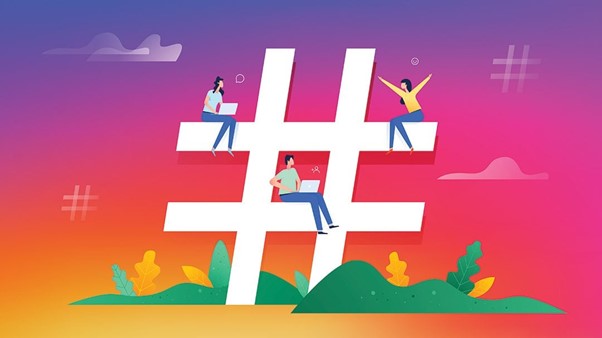 It's simple to make your Instagram posts highly searchable by including hashtags and location tags. A person may see your post straight on their feed if they follow one of the hashtags you've listed. These two categories of tags make it simple to increase Instagram interaction by exposing your posts to users who already share your interests.
Publish during the most engaging time of the day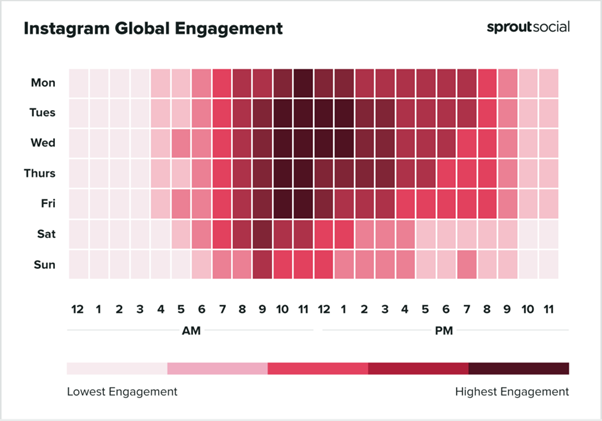 Although it should go without saying, we'll say it anyway: post on Instagram at the best moments! This entails releasing your material when the vast majority of your audience is available online and prepared to interact with it. The ideal times to post on Instagram are, generally speaking, between 2 and 3 p.m. on Thursdays, 11 a.m. on Wednesdays, and 10 a.m. on Fridays. Tuesday is generally the greatest day to post on Instagram. Although we strongly advise you to use these posting hours as a general guide, it's still vital to take your social media audience into account and experiment with different publishing times to see what works best for you.
Embrace video content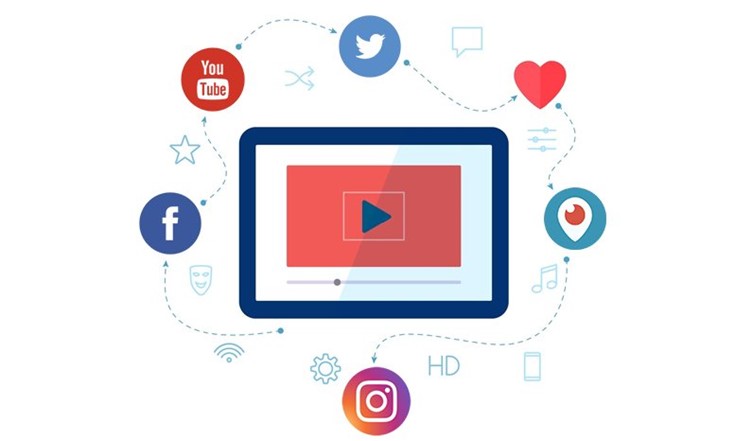 You may utilise your Instagram business account to go live, post to IGTV, and upload brief animations to your feed and Stories in addition to producing Reels. You may avoid the fact that the majority of Instagram scrollers are watching videos without sound while also grabbing attention and communicating with emotion by using animated visuals.
Statistics reveal that 91% of active users watch Instagram video content every week. Video has a permanent position in our Instagram feeds and on the internet. By including video in your Instagram strategy, you may gain the attention of all the individuals who are already interested in that type of content.